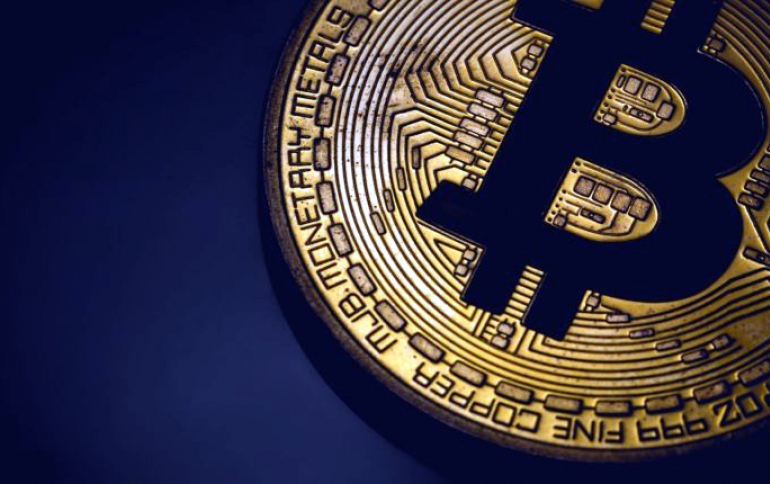 Hackers Stole $32m From Cryptocurrency Exchange Bitpoint
Japanese cryptocurrency exchange operator Bitpoint lost 3.5 billion yen ($32 million) in a hacking attack, parent company Remixpoint announced on Friday.
Bitpoint stopped web transactions for customers early in the morning and stopped all services at 10:30 a.m.
The company said it detected an error alert late Thursday night in connection with transfers of Ripple, a type of cryptocurrency. By 2 a.m. on Friday morning, it had confirmed unlawful transfers of other types of cryptocurrencies as well.
Funds that had been collected from customers accounted for 2.5 billion yen of the 3.5 billion yen that was stolen. Remixpoint said its unit would compensate the customers.
Last year, a similar attack on rival exchange Coincheck resulted in a $500 million loss.