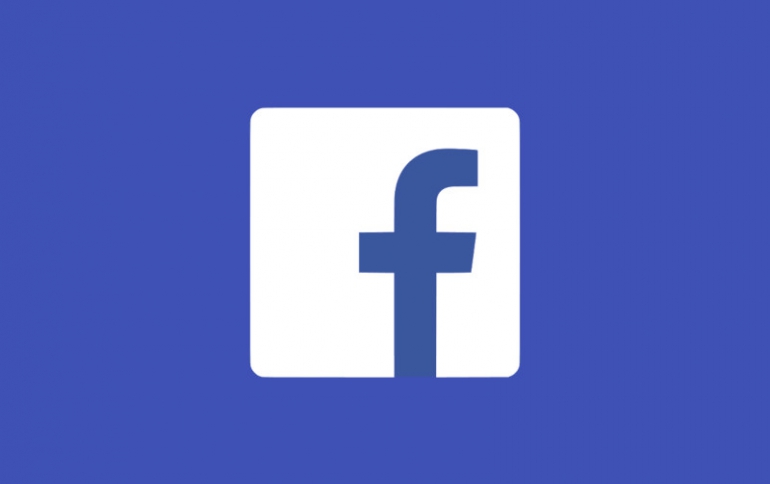 FTC Reached a $5 Billion Settlement With Facebook: report
The U.S. Federal Trade Commission reached a record-setting $5 billion settlement with Facebook this week, according to a Wall Street Journal report.
The settlement is the result of an investigation launched after the company's 2018 Cambridge Analytica privacy scandal into whether Facebook violated a 2011 FTC consent decree that required the company to give customers clear notice and obtain expressed consent before sharing their information with third-party vendors.
The settlement would be FTC's largest penalty to date against a tech company over privacy issues, a record formerly held by the $22.5 million settlement reached with Google in 2012.
Facebook declined to comment.
The reported settlement amount represents less than a quarter of Facebook's annual profit and does not require Facebook to break up its other products, Instagram and WhatsApp. The company, which reported revenue of almost $56 billion in 2018, had set aside $3 billion in anticipation of the fine.
While the United States government spent months coming up with a punishment for Facebook's long list of privacy-related bad behavior, the best it could do was so weak that Facebook's stock price went up.
In March 2018, U.S. regulators opened an investigation into Facebook's privacy practices after the social network admitted political ad targeting firm Cambridge Analytica acquired detailed personal information of more than 87 million Facebook users through an academic researcher. The incident sparked a global debate about Facebook's privacy practices.
Elsewhere in the U.S., the Justice Department and the Securities and Exchange Commission opened investigations related to the Cambridge Analytica scandal. Separately, the attorney general for Washington, D.C., has sued Facebook, claiming it failed to safeguard users' data. Other state attorneys general are also investigating.