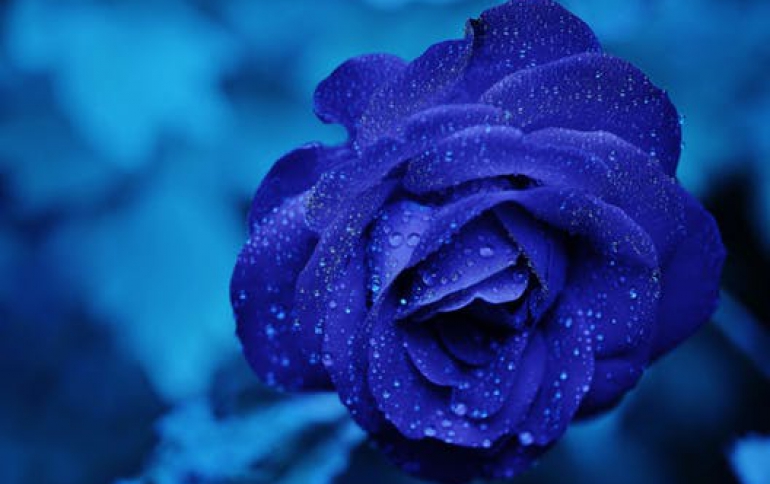 The Halt of Galaxy Note 7 Sales Benefits Samsung's Rivals but Will Not Affect Rising Component Prices
Samsung's announcement to stop all sales and exchanges of Galaxy Note 7 is expected to cause noticeable changes in shipments of major smartphone brands. In the large-size smartphone market, Samsung's competitors such as Apple, Huawei, Vivo and OPPO are expected to snatch up the demand that was initially going to Note 7.
On the other hand, the discontinuation of Note 7 sales will not dampen the upward price trends for key smartphone components, including DRAM, NAND Flash and AMOLED panels.
TrendForce estimates that Samsung has produced about 4 million units of Note 7 since the device went on sales earlier this year. The original production volume forecast of the device for the entire 2016 was between 10 to 12 million units. TrendForce believes that chances of reworking the already assembled Note 7 phones are very slim, and these 4 million units are likely to end up being scrapped by Samsung.
The halt of Note 7 sales will furthermore alter the market shares of smartphone brands in the large-size model segment. A substantial portion of consumers' demand will now go to the three major Chinese brands - Huawei, Vivo and OPPO. The withdrawal of Note 7 from the market will also benefit the sales of iPhone 7 Plus that was just released in September.
TrendForce believes that Samsung's announcement will not stifle the price increases for key smartphone components such as DRAM, NAND Flash and AMOLED panels. Rival brands are anticipated to take advantage of Samsung's crisis and expand their smartphone production. This in turn would aggravate the supply shortage situation in the component markets. Thus, memory prices will not only continue to rise but actually also surge higher than expected.
Looking specifically at the AMOLED panel market, the halt in Note 7 sales in the short term will not loosen the panel supply. TrendForce's survey of the AMOLED industry chain indicates that the general shortage will persist, and Samsung's competitors that have not secured their sources of AMOLED panels will remain unable to do so. Samsung moreover may expand the production of mid-range and low-end smartphones that also feature AMOLED display to compensate for the volume loss of Note 7.
The impact of Samsung's announcement on Samsung SDI's relationship with its clients remains to be seen. TrendForce notes that smartphone batteries are highly customizable in terms of materials and sizes, so battery makers usually need a three-month period to achieve mass production for a new product. Under this context, smartphone brands are unlikely to make immediate changes to their battery supply chains following the Note 7 incident.
Furthermore, the lithium battery industry produces a wide range of products for IT and other applications. In terms of battery cell types, IT devices such as tablets and smartphones mainly use prismatic and polymer cells. The issue with Note 7 battery is related to specific dimensions or material quality. The problem has not spread other Samsung SDI's IT battery products, nor does it have direct relevance to the production of SDI's plug-in vehicle batteries.
Following the withdrawal of Note 7 from the market, much of the attention will now be on the strategic adjustments that Samsung will make to its smartphone business. To make up for the shipment losses, the South Korean brand is expected to shift its marketing resources and promotional efforts to other Galaxy smartphone series, such as Galaxy S7.
In the long run, the fallout from the Note 7 incident will have a significant impact on Samsung's overall bottom line. To stay in profit, the technology conglomerate may increase the prices of its memory and panel components, which have a dominant market share worldwide. As for Samsung SDI's smartphone battery business, it is still too early to predict the possible changes that will be made after this crisis. On the whole, Samsung's next moves in various areas will be watched closely by the market and its competitors.