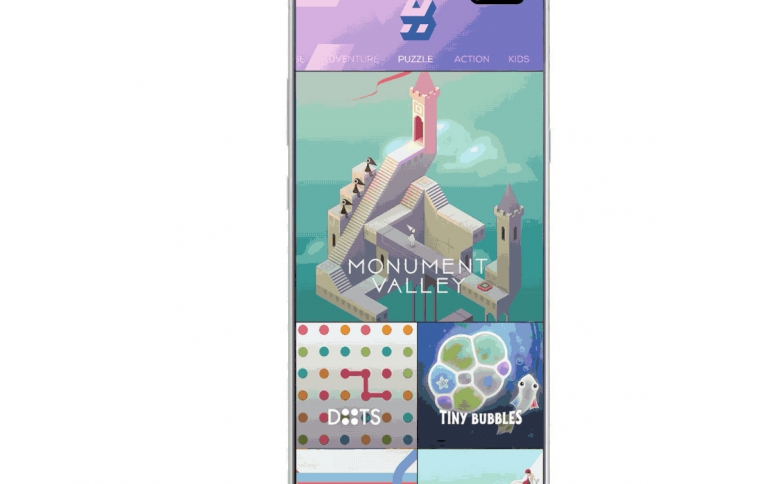 Hatch and Samsung to Bring 5G Gaming in the US
Hatch together with Samsung is bringing 5G cloud gaming to the US with the launch of the Hatch for Samsung app.
Owners of Samsung's first flagship 5G phone, the Galaxy S10 5G, will be able to play popular games like Hitman GO, Monument Valley, and the newly-released Arkanoid Rising instantly over streaming.
One month of Hatch Premium is included with purchase of the new Samsung Galaxy S10 5G. Galaxy S10 5G gamers can access Hatch for Samsung in the Game Launcher on their device.
Membership in Hatch Premium brings unlimited, on-demand access to a collection of more than 100 games such as Monument Valley, Hitman GO and Space Invaders Infinity Gene, with no further in-game purchases needed. Hatch Premium also includes Hatch Originals built from the ground up for streaming, such as Arkanoid Rising.
Players can also compete with their friends for top position on live leaderboards that update in real time — not only in Arkanoid Rising but also in other games on Hatch such as Horizon Chase, Beach Buggy Racing and Angry Birds.