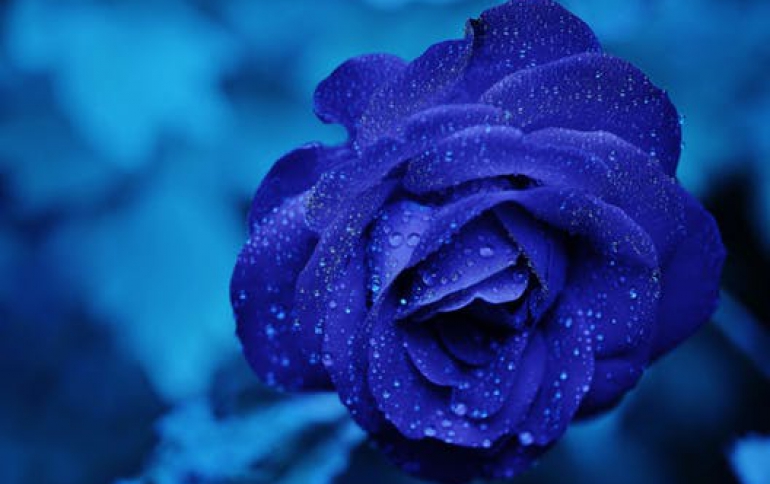 HD-PLC Power Line Communication System Certified as DLNA Standard for Digital Home Networks
Panasonic's High Definition Power Line Communication (HD-PLC) technology has been certified by the Digital Living Network Alliance (DLNA) as a standard communication method that complies with the DLNA Guidelines. DLNA aims to realize a vision of an interoperable network of personal computers, digital consumer electronics as well as mobile devices inside and outside the home. Such a network will enable sharing of digital media and content service between these devices. Since its foundation in 2003, DLNA has established and maintained an interoperable platform based on open industry standards. This made the sharing of contents on wired and wireless networks possible.

Communication standards that have been certified by the DLNA Guidelines include IEEE 802.3 wired LAN (Ethernet) and IEEE 802.11 wireless LAN (Wi-Fi). The addition of the IEEE 1901 standard (HD-PLC) will allow consumers to enjoy intercommunication and data sharing services between DLNA-compliant devices on a home network using existing electrical power lines, such as TVs, AV equipment, personal computers, game machines, and networked data storage devices.

The specifications for HD-PLC were issued as an IEEE 1901 standard in December 2010. In addition to specifying low layers (MAC and PHY) for high-speed communications over power lines, the IEEE 1901 standard also defines a mechanism to allow coexistence among different PLC technologies. The IEEE 1901 coexistence mechanism was also issued as the ITU-T G.9972 standard. Products compliant with these standards are certified by HD-PLC Alliance. Panasonic and Panasonic System Networks have licensed HD-PLC technologies since 2011.