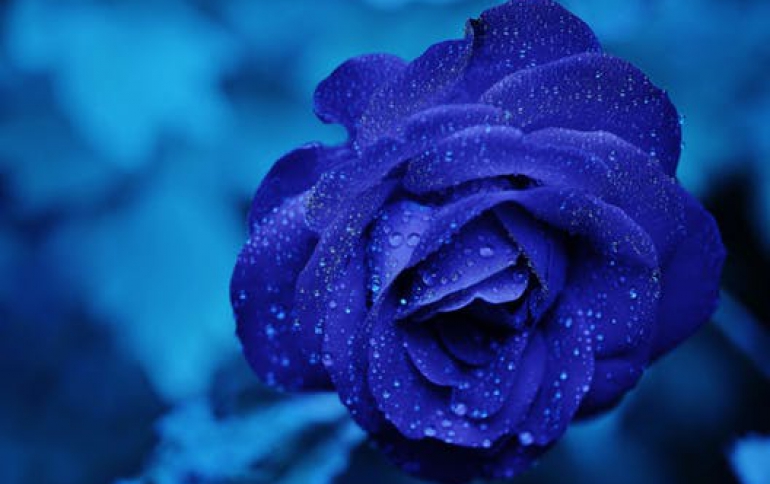 HDD for Digital Home Appliances by Seagate
Seagate Technology LLC unveiled a hard disk drive (HDD) that the company is consigning for digital household electric appliances. It records streaming data such as moving images on a maximum of eight channels simultaneously.

The recording speed is 2.5Mbps per channel, the company said.

"We have realized twice the figure that appliance manufacturers are now demanding," said Rob Pait, global consumer electronics marketing director of Seagate.

The HDD is a 3.5-inch type and has a memory capacity ranging from 40GB, 80GB, 120GB to 160GB.

Although Pait did not make public the name of the appliance manufacturer that adapted this HDD, he said that Seagate is consigning it to a leading manufacturer of a video recorder with an HDD.

According to Pait, the HDD makes it possible to handle multiple channels without breaking down images, which is stipulated by an interface standard called "ATA-7" for digital home appliances.

Seagate plans to promote downsizing of HDDs and an increase in volume of capacity for HDDs for digital household electric appliances such as HDD recorders in the future.

"There is an interest to install an HDD in television receivers, which will increase the demand for small HDDs. Popularization of HDTV images will stir up complaints about recording capacities. With the current 160GB products, it is only possible to record 18 hours of images of HDTV quality," said Pait.

To meet the demand by appliance manufacturers, Seagate intends to make 2.5-inch types and develop technologies such as the perpendicular recording method.