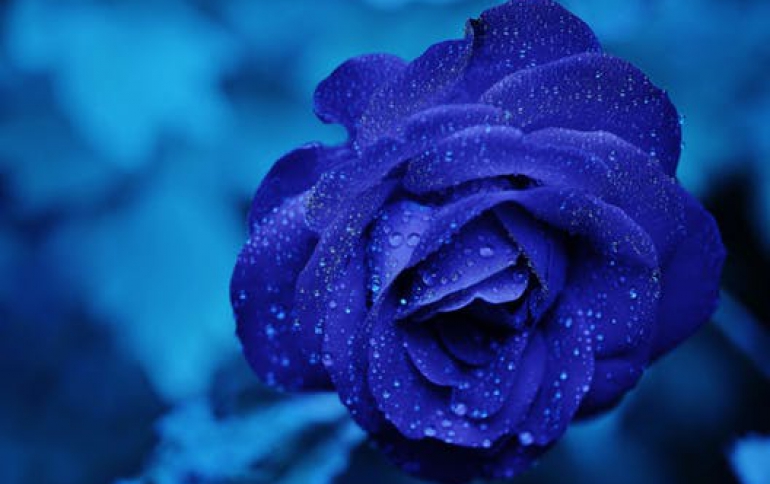 HDD equipped DVD Recorders from Pioneer (2)
Pioneer announced HDD equipped DVD Recorders with capasity from 80GB to 160GB. The new models are the DVR-710H-S" , "DVR-610H-S", "DVR-515H-S" and the "DVR-510H-S". -Long time recording made possible with built-in HDD.
"DVR-710H-S" , "DVR-610H-S"
160GB HDD Max. 204Hrs. Recording possible
"DVR-515H-S"
120GB HDD Max. 153Hrs. Recording possible
"DVR-510H-S"
80GB HDD Max. 102Hrs. Recording possible
-High speed dubbing from DVD-RW (VR mode) to HDD, additional disc prints made possible with the new "Disc Back-Up" function.
-Convenient new features as catch-up playback while recording; simultaneous recording; recording or playback during dubbing at high speed from HDD to DVD.
-Equipped with comfortable new easy operation features
(1) Past recorded disc remaining time and contents for 30 discs possible with a touch of a finger as "Disc Index List" operation.
(2) Easy title search made possible with motion picture and audio of the title using the "Advanced Disc Navi" feature.
(3) Automatic listing of chapter mark settings made possible with audio linkage. Furthermore, with motion pictures in the picture in pictures, CM cuts for editing can be made easily with the "Chapter Editing" feature.