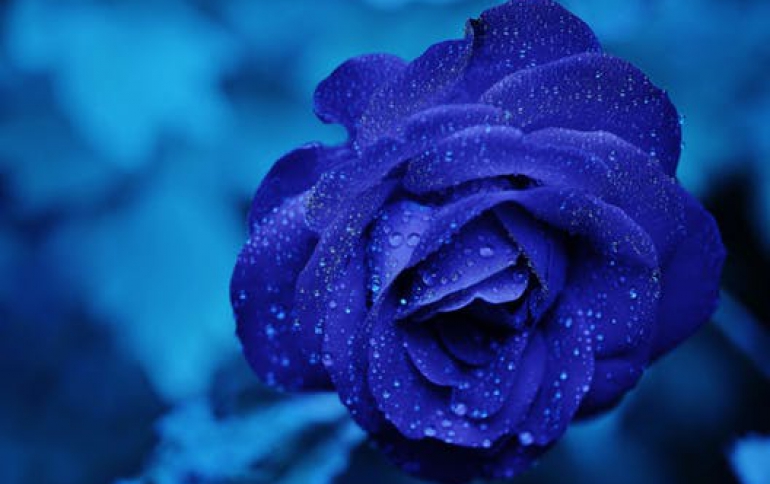 High Resolution Audio Initiative Unveils New Hi-Res MUSIC Logo
The Recording Industry Association of America (RIAA) and its member companies today unveiled a new logo designed to help music fans easily identify the highest-quality digital music.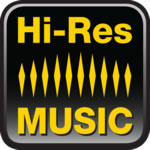 The new logo allows digital retailers to mark recordings that meet the official definition for "High Resolution Music" that was agreed to last year, in cooperation with the Consumer Electronics Association, DEG: The Digital Entertainment Group and The Recording Academy Producers & Engineers Wing.
High Resolution Music is officially defined as "lossless audio capable of reproducing the full spectrum of sound from recordings which have been mastered from better than CD quality (48kHz/20-bit or higher) music sources which represent what the artists, producers and engineers originally intended." Consumers are suppposed to receive music that is delivered in a digital format that retains the highest quality captured during the creative process.
The new Hi-Res MUSIC logo, developed by 2B Communications Inc., was designed to identify those high resolution recordings that are available from digital music retailers in the U.S., Canada, and Europe for commercial downloads or streaming. The logo has been specifically designed to complement the Hi-Res AUDIO logo that is currently licensed by the Japan Audio Society for use on compatible consumer electronics devices.
The Hi-Res MUSIC logo will also be accompanied by the name and resolution of the digital file format. In addition to its use by digital music retailers, record labels are able to feature the logo on advertising and promotional materials.
The new Hi-Res MUSIC logo will be available to digital music retailers and record labels starting this summer.