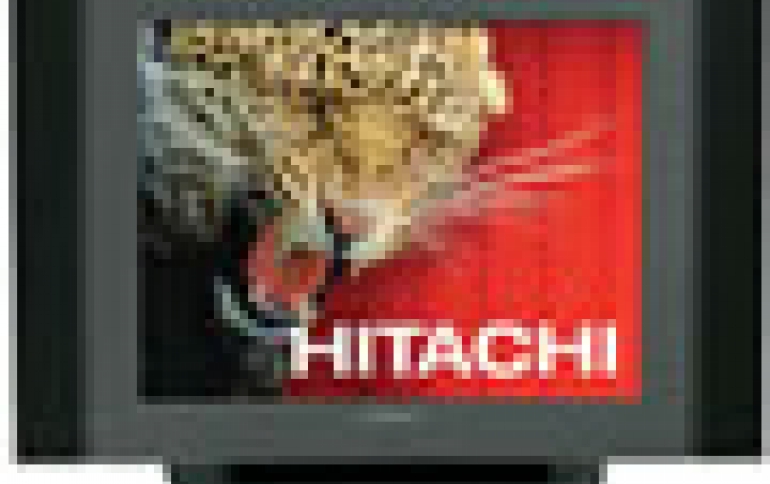 Hitachi in LCD Talks With Toshiba And Sony
Hitachi Ltd. is reportedly in talks with Sony and Toshiba to merge their small-sized LCD panel businesses, the Wall Street Journal reported on Thursday citing a person familiar with the matter. WSJ's sources added that Innovation Network Corporation of Japan, a government-backed investment fund, earlier proposed that Sony and Toshiba merge their small-sized LCD panel businesses. They added that the LCD merger talks between Sony and Toshiba are still in "a very early stage."
Cpmmenting on the report, Hitachi Ltd.
said
that the specific article wasnt' based on Hitachi's disclosed information, while Sony
declined to comment
.
The merge could create the world's biggest producer of the key component for smartphones and tablet computers.
Sony, Toshiba and Hitachi would have a combined share of more than 20% in the global market for smaller LCD panels, according to data from research company DisplaySearch.
Japan's LCD panel makers have been scrambling to compete with their South Korean and Taiwanese rivals, which dominate the market for larger panels used in televisions.
Earlier today, the Korea Economic Daily said in an unsourced report that Samsung plans to reduce its monthly TV panel production from between 1 million and 1.3 million units to around 200,000-300,000 units by the end of this year and convert some of the lines to produce displays used in tablets and notebook.
LG Display also said on Monday that it would slash next year's capital spending by a quarter as booming sales of mobile devices from iPads to Android smartphones saps demand for TV panels, its main source of earnings.