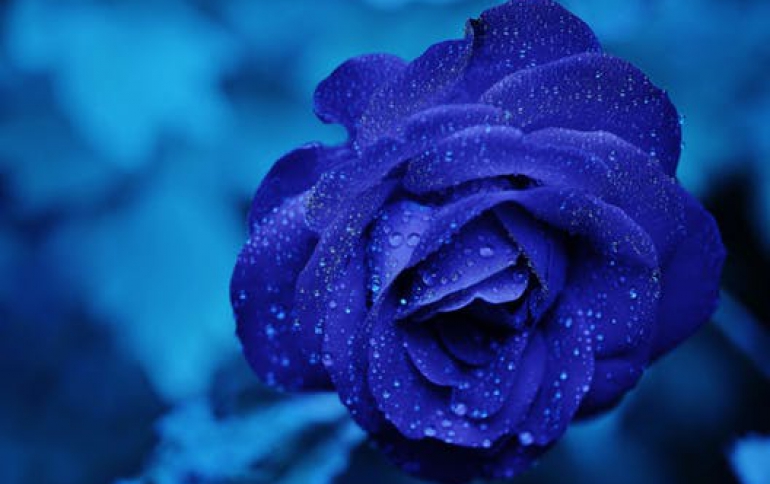 In house news
We have received several emails asking whether Plextor 4/12 supports overburning. Visitors of the CDRinfo website claim that the drive overburns but it soon reports a hardware error and stops at 99%.. "..The Plextor 4/12 does not overburn according to Plextor so neither the 8/20 plexwriter. However both writers overburn 100% ok. Just after certain overburn times the Plexwriter locks up but the cds are 100% ok.."

You need to check the CD's with a reader not a PlexWriter. The problem is long known by Plextor but the refuse to fix it cause both drives don't support overburning. Officially I had several contacts about this with plextor...but they always give some simple answer "That the Plexwriter's doesn't overburn and that overburns are based on luck".... Well I overburned lots of CD's and all are ok. That's all.."

It seems that Acer CRW6206a have also a firmware problem. Updating to v1.3a don't erase RW discs properly :

"..Just thought you might want to let your readers know to not upgrade their Acer CRW6206a firmware from 1.2a to 1.3a. Cause if you do you won't be able to erase ReWritable CD's properly. I called Acer and they said their is a problem. So now i have to get my drive replaced cause they said you can't downgrade the firmware. Please post this so other people don't have to get their drive replaced like i have to.."