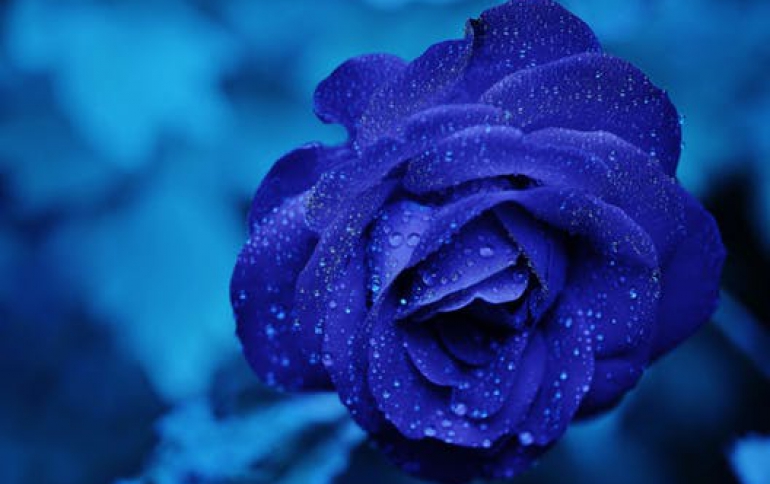 Exlusive news about Nero's new features
The upcoming version of Nero Burning Rom will feature specific enhancements. Among other, the new version support:

Burn MP3 files to audio CDs

Harddisk backup will be added again.
Problem with writing Mode2/XA Tracks with the Mitsumi 4801 in DAO is fixed.
Support for new CD recorders.