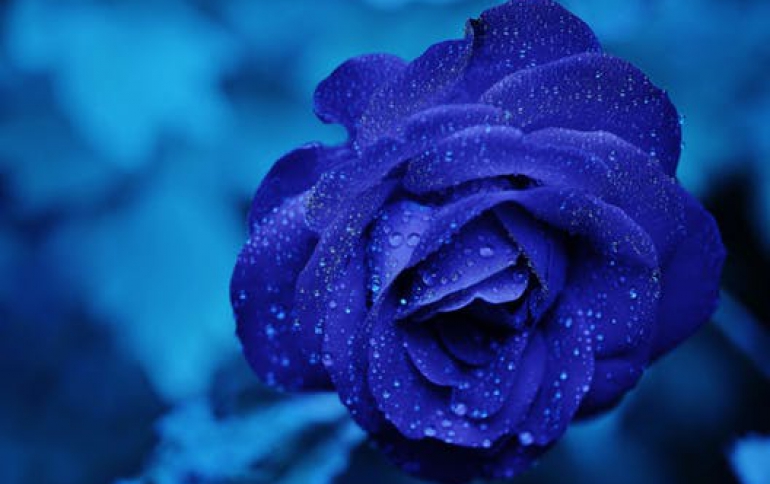 How To Watch The Olympics in HD
Tweeter Home Entertainment Group, the nation's premier specialty consumer electronics retailer, has put together a how-to guide for those who want to watch the 2004 Summer Olympics in high definition.
This year marks the first year that the Summer Olympics will be broadcast in HD.
"The Summer Olympics shine a light on sports that have a huge enthusiast base, but typically a low media profile," says Mark Richardson, Senior Vice President Marketing and Chief Brand Officer for Tweeter Home Entertainment Group. "We understand that fans who do not have the luxury of traveling to Athens to see the action in person may want to pay tribute to their sport by watching it in crystal clear high definition. Yet, the issue of how to get an HD experience in your home still seems to be a mystery for many consumers."
Step 1: The HD Programming
NBC will broadcast 399 hours of HD Olympic programming. With 124 HDTV affiliates with the potential to cover 86 percent of the country, most US consumers will be able to view the programming through an HD antenna or HD cable signal. Contact your local Tweeter store to speak with a Digital Architect about HD programming in your area.
Step 2: The HDTV
There are many high definition television options to choose from -- Plasma, LCD, DLP, rear projection, etc. Tweeter offers free in-home consultations to help determine which size, shape, and price point will be the best fit for each client's room and budget.
Step 3: The Sound
The TV is only half of the experience. HD programming also includes Dolby Digital sound. You can even hide speakers in your ceiling or wall to surround yourself with the roar of the crowd, the crack of a baseball bat or the proud Olympic theme music.
Olympics fans can choose their HD solution a la cart, or select one of Tweeter's Premier Home Theater Packages. Premier Home Theater Packages include delivery, professional installation, in-home training and education (including a follow-up visit), as well as six months of free service and support. The packages have been hand-selected by Tweeter and provide some the industry's best product solutions - including TV, speakers, custom programmed remote and DVD player. Premier Home Theater Packages range in price from $3,999 to $18,999.
NBC will provide Olympic high definition coverage of six sports. Those sports include swimming, diving, gymnastics, track and field, medal rounds of basketball and the men's soccer gold medal final. The 2004 Summer Olympics begin on Saturday August 14, 2004 and conclude on Sunday August 29, 2004
Tweeter Home Entertainment Group, Inc. (Nasdaq: TWTR) was founded in 1972 by current Chairman Sandy Bloomberg. Based in Canton, Massachusetts, the company is a national specialty consumer electronics retailer providing audio and video solutions for the home and car.
The company's fiscal 2003 revenues were $787 million. Tweeter has been named a "Consumer Electronics Retailer of the Year" by Audio-Video International every year since 1979 and was named one of the "100 Fastest Growing Companies" by Fortune in 2002. Tweeter Home Entertainment Group, Inc. now operates 181 stores under the Tweeter, HiFi Buys, Sound Advice, Bang & Olufsen, Electronic Interiors, Showcase Home Entertainment, Hillcrest High Fidelity and NOW! AudioVideo names in the New England, Texas, Southern California, Mid-Atlantic, Chicago, Southeast, Florida and Phoenix markets. The company employs more than 3,700 associates.
Further information on the Tweeter Home Entertainment Group can be found on the company's web sites at www.twtr.com and www.tweeter.com.
From BusinessWire