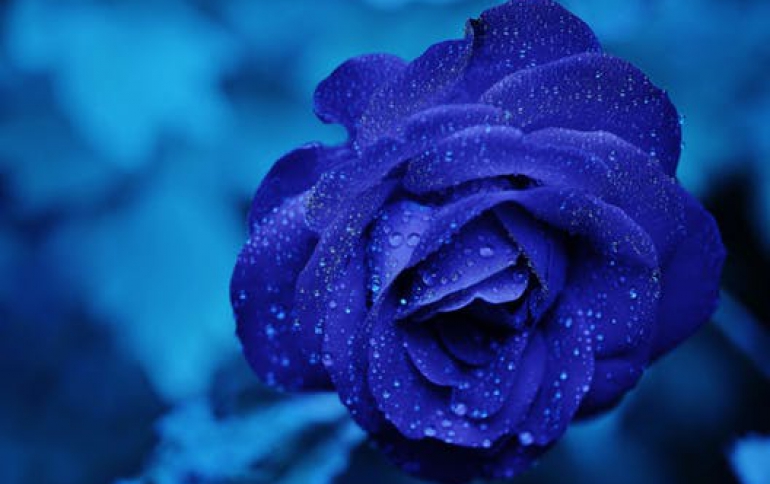 Taiwan to produce a new type of memory storage device
Taiwan's Industrial Technology Research Institute (ITRI) and some local IT firms will soon mass produce a new type of memory card called "μcard" which will be unveiled during the Taipei International Electronics Show (Taitronics) from October 8-12, according to sources.
The new cards are expected to be local IT firm's chance to reduce technology reliance upon oversea makers, sources commented. Module makers in Taiwan and China currently license technologies from oversea competitors.
The cards will be able to transfer 120MB of data per second, 10 times faster than secure digital (SD) memory cards, sources said. Addition features for the new card include USB 2.0 compatibility, low power, fast I/O and a compatible interface with existing memory cards, the sources added.
The card will target applications including PCs, handsets, digital still cameras, digital video recorders and MP3 players. Mass production for the new card will begin in early 2005.
Specifications for the μcards are being set by members of the Open Mobile Internet Alliance (OMIA), an initiative established by the Taiwan Electrical and Electronic Manufacturers' Association (TEEMA) and the Taipei Computer Association (TCA).
Sources said the specification will be discussed at this year's Jing-tai (transliterated from Chinese) Technology Forum, an annual forum hosted by IT firms in Taiwan and China, on September 10-11. More firms from Taiwan, China and other countries may end up participating in defining the card's specification next year.
From DigiTimes