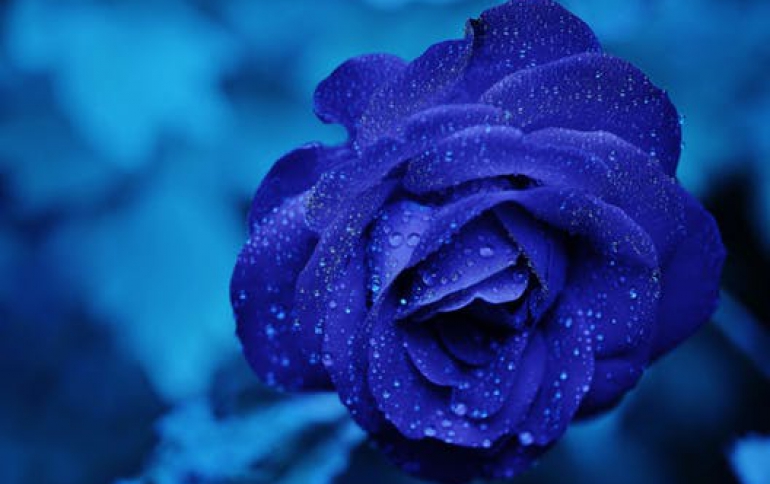 Samsung projects MP3 player sales to reach 100,000 this year
Samsung Electronics aims to sell 100,000 MP3 players in Taiwan this year, for a 25% market share, according to its Taiwan distribution channel Fine Fortune Enterprise.
Samsung reached sales of 22,500 units in the first five months of this year, said the distributor.
The South Korean vendor began marketing its Yepp YP-T5V, with 256MB of internal flash memory, and Yepp YP-T5H, with 128MB of internal flash memory, in Taiwan yesterday.
BenQ projects that shipments of its Joybee-series MP3 player will hit one million worldwide, as reported on July 15. The company launched the Joybee 180 and 102R last month.
From DigiTimes