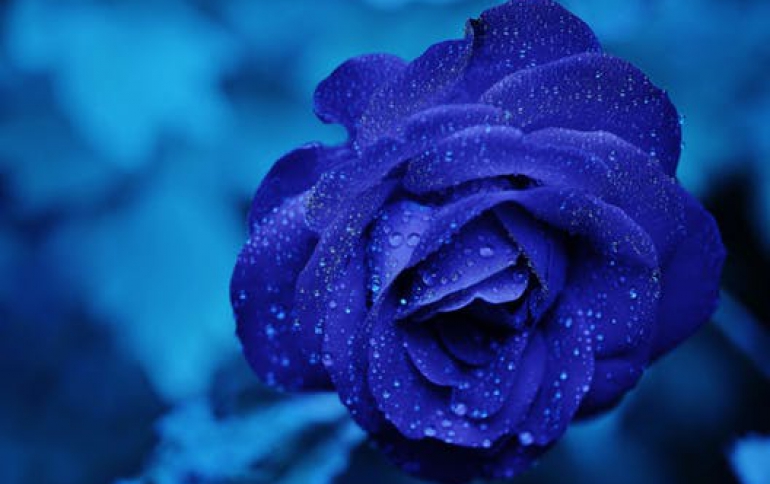 Taiwan optical disc drive shipments up
Taiwan's manufacturers delivered a total of 23.09 million optical disc drives in the second quarter of this year, a 4.1% year-on-year rise, according to the Taiwan-based Market Intelligence Center (MIC).
Despite the year-on-year growth, the total sales volume and value decreased from the first quarter. However, DVD burners accounted for 14% of total shipments in the second quarter, up from 12% in the first quarter.
MIC predicts shipments of 27 million drives/burners for the third quarter and 109.1 million units for the year.
From DigiTimes