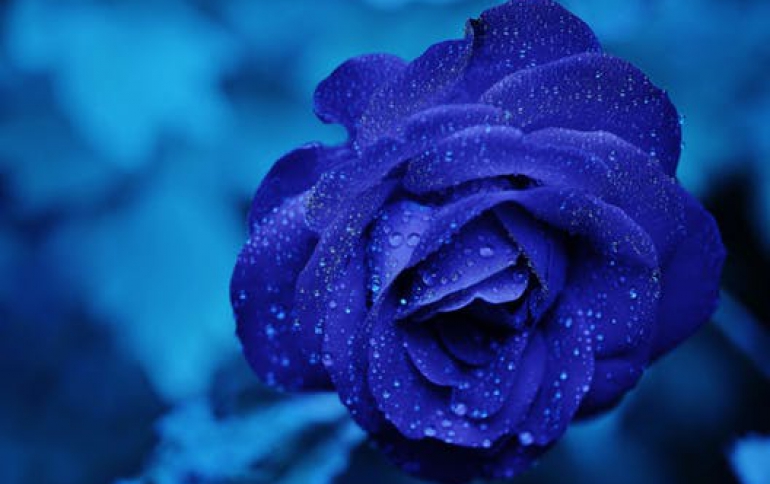 "Ridisc announces Xtreme cooperation with Ritek Taiwan"
Ridisc have announced that they have renewed partnership with Ritek Taiwan in the imminent release of their new Ridisc Xtreme range of DVD media.
"With the Xtreme range, RiDisc aims to deliver to even the pickiest of consumers, exactly what they are craving for. A no holds barred, Grade AAA+ Ritek G05 DVD-R that has the uncompromising qualities of one of the best manufacturers in the world. This coupled with our quality control system which has zero tolerance should ensure that RiDisc Xtreme offers customers the assurance and safety in knowing that every disc from every pack that they buy will perform consistently and perfectly and is certified as being the best of the best of all Ritek products on the market. "