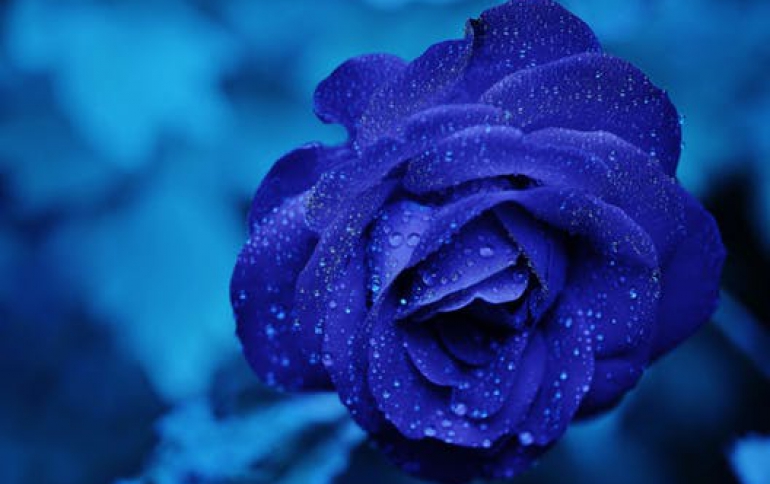 Taiwan 2004 digital-camera output to fall short of forecast
Taiwan's digital-camera shipments are not expected to grow in 2004 from last year's total of 17 million units. They will fall well short of the projected on-year growth of 30% in 2004, according to Taiwan digital-camera makers.
Only Asia Optical and Ability Enterprise will enjoy growth among Taiwan's main digital camera vendors, with their 2004 shipments expected to increase by one million and 1.7 million units, respectively, the makers pointed out. This is mainly a result of Asia Optical receiving an OEM order for 1.4 million entry-level DSCs from Fujifilm in August and Ability Enterprise landing orders from Casio, the makers noted.
Overall, the future situation does not look very favorable for Taiwan's DSC makers. Konica Minolta will expand its own production capacity; Casio plans to shift its OEM orders from Taiwan to Flextronics' plant in Japan; and Sanyo is establishing an additional factory in Vietnam, the makers added. That would then leave Kodak and Hewlett-Packard (HP) as the only large OEM clients for Taiwan's digital-camera makers.
From DigiTimes