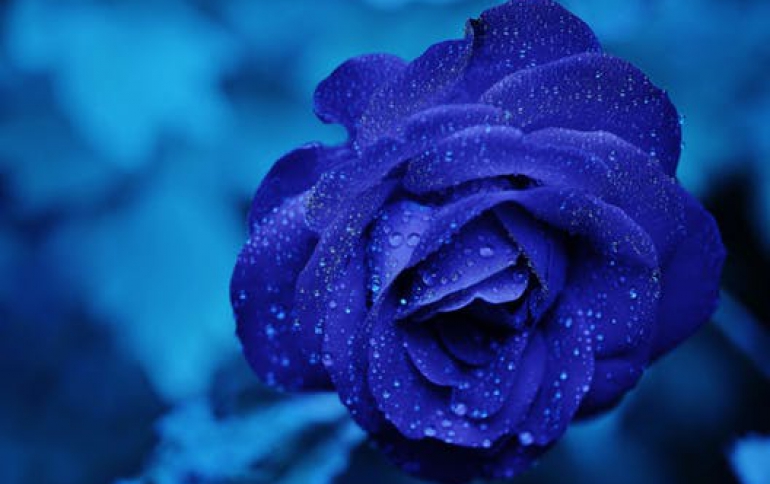 HP adds iPod Minis to lineup
Hewlett-Packard on Thursday announced the addition of Apple Computer's iPod Mini to its line of digital music players. The company said it will offer two models of the iPod Mini--a 4GB version designed to store up to 1,000 songs and a 6GB version that will hold 1,500 songs. Both players feature a touch-sensitive click wheel, battery life of up to 18 hours and USB charging. The 6GB version, which is available now, lists for $249.99. The 4GB will be available later this week and will cost $199, HP said.

HP also announced a set of printable "tattoos" for iPod minis. The tattoos, designed to let users personalize their devices with artwork and photos, can be applied and removed from the exterior of the iPod mini. The retail price for the tattoos for an iPod Mini is $9.99, HP said. The iPod Mini and printable tattoos will begin shipping online in North America starting June 5.