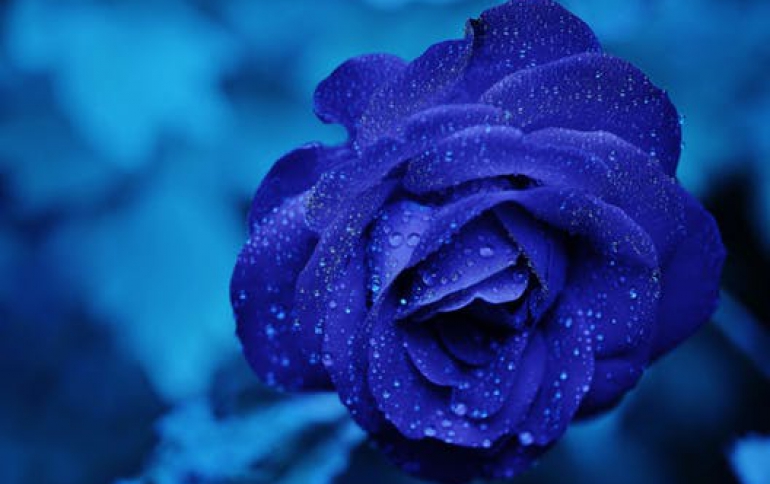 Kingmax Begins Production of DDR2 Memory Modules
Kingmax plans to begin production of its new DDR2-800 unbuffered DIMMs for desktops and DDR2-667 SO-DIMMs for notebooks by the end of June. Both products are currently showcased at Computex, Taipei. According to Kingmax, the company has heavily invested in R&D and testing and production equipment. Today, Kingmax's newest and most advanced testing instrument - the T5593 - is online and fully functional. The T5593 enables Kingmax to test higher clock-speed DDR2 memory, and also guarantees higher quality in every memory chip produced. As the global IT industry moves into the DDR2 age, Kingmax has already prepared a full line of DDR2 memory specifications for mass production.

Vertical supply chain integration not only provides advantages when testing and manufacturing equipment, but also allows Kingmax to maintain complete control of the entire production process ?V from IC chip testing and packaging to module assembly, manufacture and packaging.

Both "Mars" DDR2-800 desktop memory and the "Venus" DDR2-667 notebook memory were developed using the industry's most advanced R&D facilities and testing equipment, and they are 100% compliant with EU RoHS standards.

Kingmax is going to produce its first engineering samples of fully-buffered DIMMs (FB-DIMMs) early in the fourth quarter this year. These modules will utilize DDR2-400 DRAMs and have capacities up to 1GB.