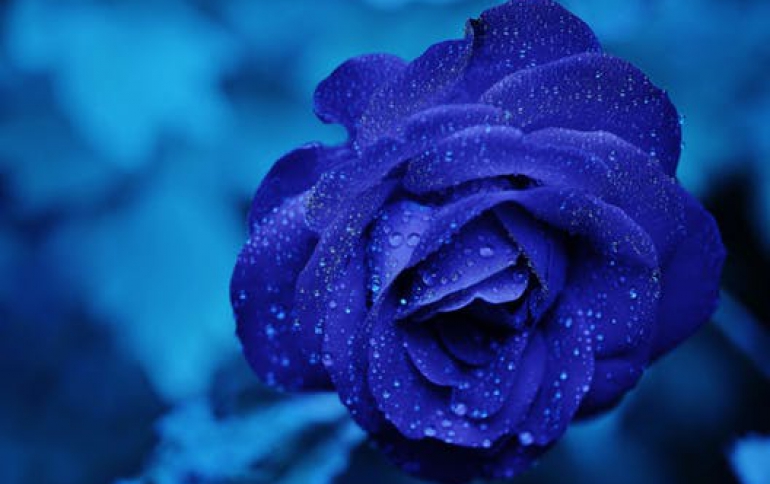 HP FIRST TO OFFER SEAGATE'S CHEETAH 15K.3 DISC DRIVES IN ULTRA320 SCSI SERVER AND STORAGE SOLUTIONS
Seagate Technology today announced that its third-generation Cheetah 15K.3 disc drive has been qualified and adopted for industry-standard HP ProLiant servers and HP StorageWorks solutions. Shipping now, the award-winning Cheetah 15K.3 disc drive is Seagate's flagship enterprise drive, offering high performance and IOPS (input/output operations per second) with unmatched reliability that comes with being the world's only third-generation 15K disc drive. New HP 146GB 10K U320 and 72GB 15K U320 Universal Hard Drives for the HP ProLiant servers and HP StorageWorks product families will utilize the Ultra320 SCSI Cheetah 15K.3 - the first enterprise products in the industry to do so - to meet the demands of data-intensive online transaction processing for enterprise environments.

"With the Cheetah 15K.3's 35 percent improvement in IOPS over 10K RPM drives, HP's enterprise IT customers can focus on lowering total cost of ownership by using fewer drives in a system," said Brad Anderson, vice president, Server Storage, HP Industry Standard Servers. "The reliability of HP ProLiant servers and HP StorageWorks solutions using Seagate's 15K.3 ultimately enable reduced system costs for enterprise customers, while making manageability easier."