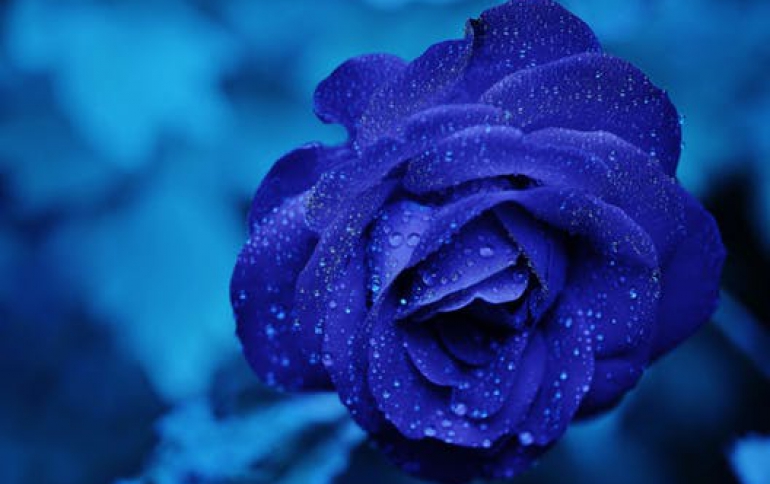 HP Patches Keylogging Bug in Laptops
More than two dozen HP laptop models, including the EliteBook, ProBook and ZBook, have an bug in the audio driver that will record users' keystrokes, and HP has been fast to release a fix.
The fixes are available in HP support page. A list of affected products can be found here.
The problem has been found affecting certain HP laptops made since 2015. In some cases, it stores all the captured keystrokes in a log file on the PC. In other cases, the bug will pass the keystrokes to a Windows debugging interface on the machine, exposing them to possible capture.
The security firm Modzero noticed the problem last month and reported it to HP, which prompted the PC maker to investigate it and work on a fix.
Consumers can also receive the fix in an update coming through Windows Update.