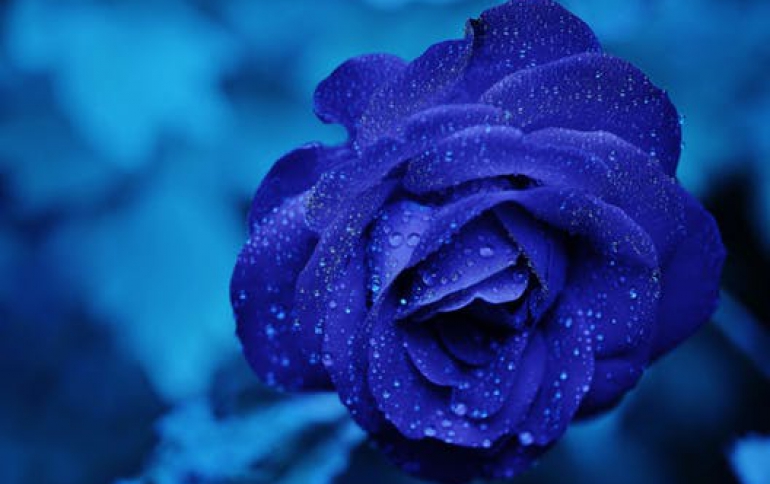 HP Recalls More Than 100,000 Laptop Batteries
HP is recalling 101,000 laptops sold between March 2013 and October 2016 due to fire concerns.
HP is asking the owners of some laptop models to send their batteries in for a replacement to make sure their devices don't catch fire. The US Consumer Product Safety Commission (CPSC) has issued a notice about there call, which affects around 101,000 computers. Those who have HP, Compaq, HP ProBook, HP ENVY, Compaq Presario and HP Pavilion laptops purchased between March 2013 and October 2016 may want to check their lithium-ion battery. If its bar code starts with 6BZLU, 6CGFK, 6CGFQ, 6CZMB, 6DEMA, 6DEMH, 6DGAL or 6EBVA, the company says the best course of action is to pull it out and contact HP for a free replacement.
HP issued are call for 41,000 batteries in June 2016, but this new report compelled it to do another round.