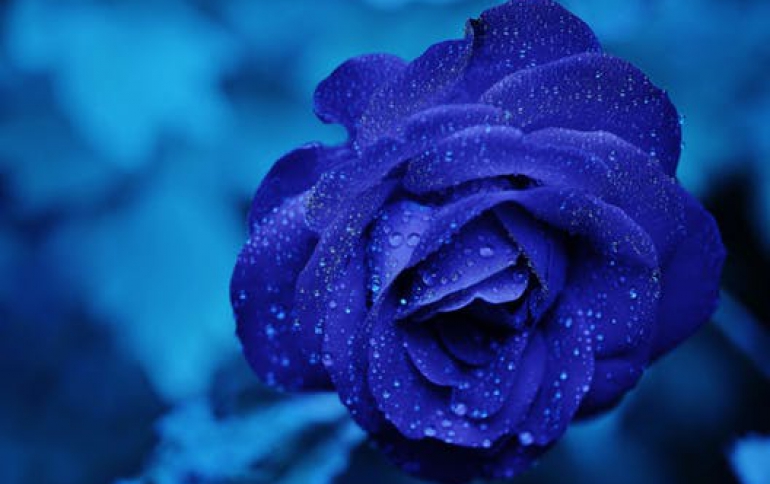 HUAWEI MediaPad T3 and MediaPad M3 Lite Tablets Now Available in the U.S.
Huawei announced that the HUAWEI MediaPad T3 and HUAWEI MediaPad M3 Lite tablets are now available for purchase online at Amazon.com and Newegg.com.
HUAWEI MediaPad T3 8-inch and 10-inch tablets combine an anodized aluminum unibody design and IPS HD display. A special eye protection mode prevents eye strain and a long-lasting 4800 mAh battery.
HUAWEI MediaPad M3 Lite 8-inch and 10-inch tablets feature Harman Kardon audio system in combination with HUAWEI's SWS 3.0 Smart Sound management. Smart Power Saving 5.0 technology and a 6600 mAh battery in the 10-inch and a 4800 mAh battery in the 8-inch tablet ensure optimized power usage for extended usage.
Pricing and Availability
HUAWEI MediaPad T3 8-inch
Qualcomm MSM8917, quad-core A53, 4 x 1.4 GHz coprocessor; 16GB ROM + 2GB RAM; Android N (Nougat) + EMUI 5.1
Available Color: Space Gray
Available for purchase on Amazon.com and Newegg.com for $139

HUAWEI MediaPad T3 10-inch
Qualcomm MSM8917, quad-core A53 coprocessor; 16GB ROM + 2GB RAM; Android N (Nougat) + EMUI 5.1
Available Color: Space Gray
Available for purchase on Amazon.com and Newegg.com for $159

HUAWEI MediaPad M3 Lite 8-inch
Quad-A53 1.4GHz+Quad-A53 1.1GHz coprocessor; 16GB ROM + 3GB RAM; Android N (Nougat) + EMUI 5.1
Available Color: White
Available for purchase on Amazon.com and Newegg.com for $199

HUAWEI MediaPad M3 Lite 10-inch
Quad-A53 1.4GHz+Quad-A53 1.1GHz; 16GB ROM + 3GB RAM; Android N (Nougat) + EMUI 5.1
Available Color: White
Available for purchase on Amazon.com and Newegg.com for $249