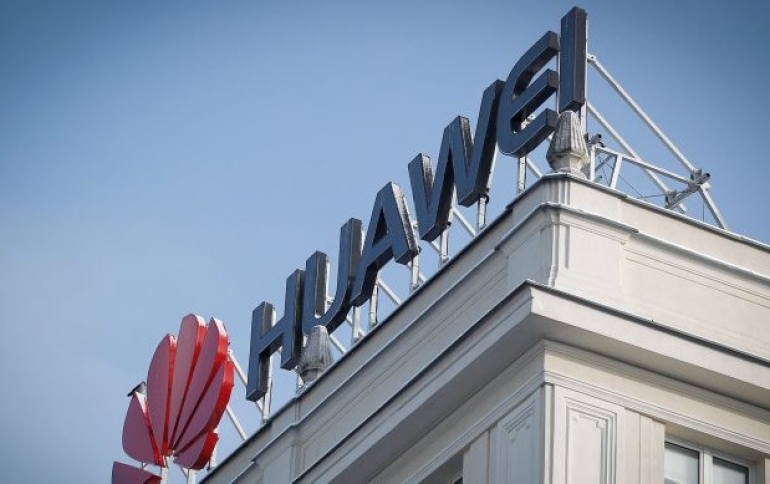 Huawei To Resume Trade In US
Chinese company Huawei can finally resume its business in the US, with the blessings from U.S. President Trump.
During the G20 Summit, Trump said, "U.S. companies can sell their equipment to Huawei. We're talking about equipment where there's no great national security problem with it."
"I said that's O.K., that we will keep selling that product, these are the American companies that make these products. That's very complex, by the way. I've agreed to allow them to continue to sell that product so that American companies will continue."
While Trump seems to have given a green signal to Huawei in the US, the company is still a part of the Entity List and there is no official word on whether or not it can do business with Qualcomm and Google.
Huawei recently got banned in the US as a result of a trade war between China and the US, following which various American companies such as Google, Intel, Qualcomm, ARM Holdings, Vodafone, and many more broke ties with Huawei.
The ban had been expected to cost the Chinese firm $30bn in revenue this year, and sparked fears of a "technology cold war" between the two nations.
Huawei is currently on 90-day temporary license in the US which was issued immediately after the ban was announced.
Due to the whole fiasco, Huawei has been exploring various options of launching its own OS and it was even rumored to go for Aurora Sailflish fork OS.
American companies have also been stopped from buying from Huawei, because Washington says its technology poses a national security risk. So the latest US move does not bring a complete end to the dispute. Trump said the Huawei situation would be dealt with "at the very end" of trade talks between the US and China.
The US and China have agreed to resume trade talks, easing a long row that has contributed to a global economic slowdown.
Update: The decision to allow expanded sales of U.S. technology supplies to Chinese telecommunications giant Huawei will only apply to products widely available around the world, and leave the most sensitive equipment off limits, a top White House aide said on Sunday.
"All that is going to happen is Commerce will grant some additional licenses where there is a general availability" of the parts the company needs, National Economic Council chairman Larry Kudlow said on "Fox News Sunday."
U.S. microchip firms in particular "are selling products that are widely available from other countries ... This not a general amnesty ... The national security concerns will remain paramount," he said.