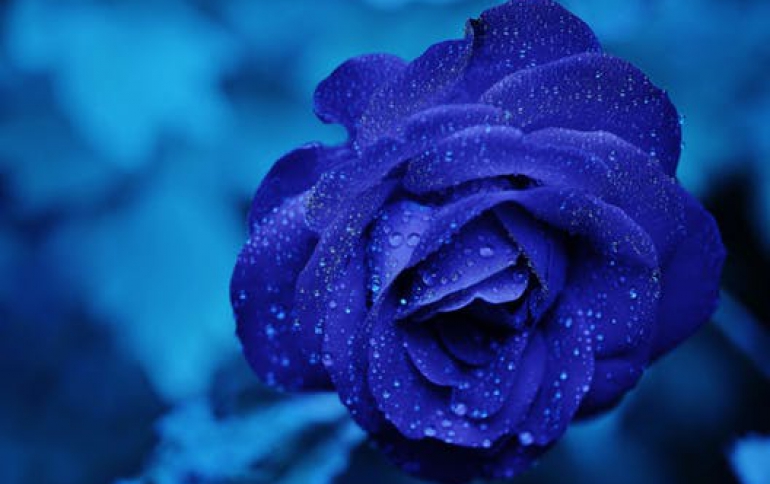 Hulu Plus App For PlayStation 3 Updated
It?s been two years since Hulu Plus first launched in living rooms across the U.S. via PlayStation 3 and Hulu today brings an improved Hulu Plus experience on game console. Designed to help users get to the shows they watch faster than ever before, the new experience includes larger, more vivid artwork and is easier to navigate.

Hulu has implemented a tray-style format that allows users to scroll through recommendations based on their viewing history, or check out popular shows and movies, the top 100 clips on Hulu Plus, movie trailers and more.

Hulu has included a "Shows You Watch" feature that highlights the content users regularly enjoy and lets them jump straight to the latest episode.

The updated search provides a simple way to find content with results that appear directly beneath the search.

When a show is selected, users will have access to all of the episodes and clips in one place. If it?s a show watched before, users can pick up right where they left off.

The latest update also features simplified playback, with clean controls: press up or down to display a playback menu, or left or right to fast-forward or rewind.

PS3 owners should go to PlayStation's "TV/Video Services" in the cross media bar, install the new Hulu Plus app in the "My Channels" section and start watching their favorite current season TV today for $7.99/month. A free one-week trial of the service is also available at www.huluplus.com/ps3promo.