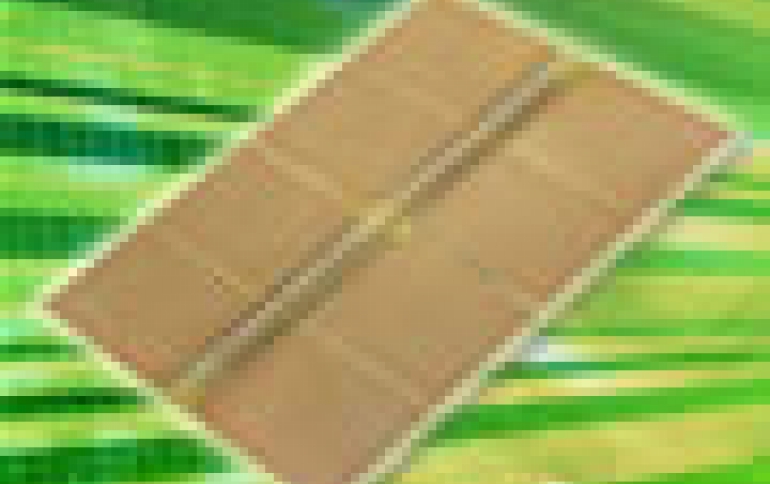 Hynix to Produce 54nm DRAMS For This Year
Hynix Semiconductor Inc., the world No. 2 computer memory-chip maker, plans to reduce its technological gap in DRAMs with its rival Samsung Electronics this year. The company schedules to start production of 54-nano DRAMs in the third quarter, while Samsung is expected to commence production of 56-nano DRAMs near the end of the second quarter.

The company also plans to gradually increase its use of 300 millimeter chip fabrication lines to account for 95 percent of its entire DRAM production by 2012. The company runs three 300 millimeter lines and five 200 millimeter lines in its two plants in South Korea and one in China.