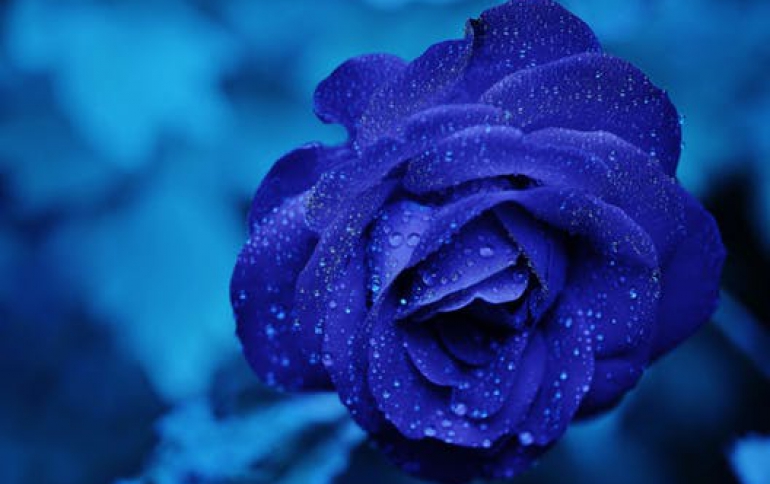 Hyundai Motor and Cisco To Cooperate On Connected Cars
Hyundai Motor Co. will work with Cisco Systems to accelerate the development of its connected car technology. Hyundai Motor Vice Chairman Chung Euisun and Chuck Robbins, Cisco's CEO, on Tuesday met at Hyundai Motor's headquarters in Yangjae-dong where they agreed to co-develop connected cars, via in-vehicle network technology that optimizes transferring bigger volume of data at a faster pace.
The two companies will also work together on a connected car simulation project and allow Korean startups to join them to create the connected car ecosystem.
Hyundai Motor also seeks to pursue four main goals - smart remote maintenance service, autonomous driving, smart traffic and connectivity mobility hub.