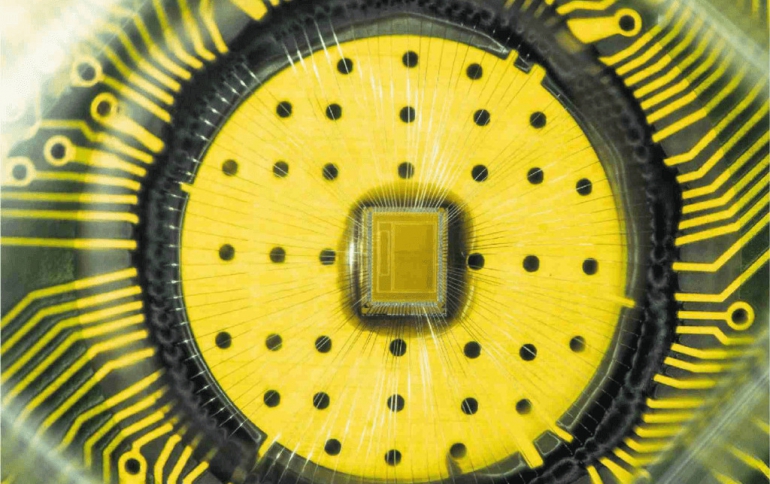 IBM Publicly Shares AI Experiments
IBM Research is handing some of its Artificial Intelligence technology to the public, hoping AI researchers and developers may found them interesting and possibly build upon some of them.
IBM has got the Adversarial Robustness Toolbox, an open-source library for making AI systems more secure. It curates for you a collection of known attacks against neural networks, as well as a set of techniques for defending your models. Reearchers can create and simulate attacks and different defense methods for machine learning models in this demo.
https://art-demo.mybluemix.net/
The company is also having a demo of NeuNetS, a technology that automatically builds an optimized neural network for a given dataset. Researchers can choose whether to optimize for speed or accuracy, and watch the model build and train itself using NeuNetS. This technology is embedded in, and working behind the scenes of, IBM AI OpenScale.
The AI Fairness 360 project provides a suite of algorithms to detect and mitigate unwanted bias in AI models.
And a new analog accelerator encodes the weights of a neural network into the conductance states of analog memristors; the result is a chip with the potential to train neural networks significantly faster, and inference at much lower power, than what systems are capable of today.