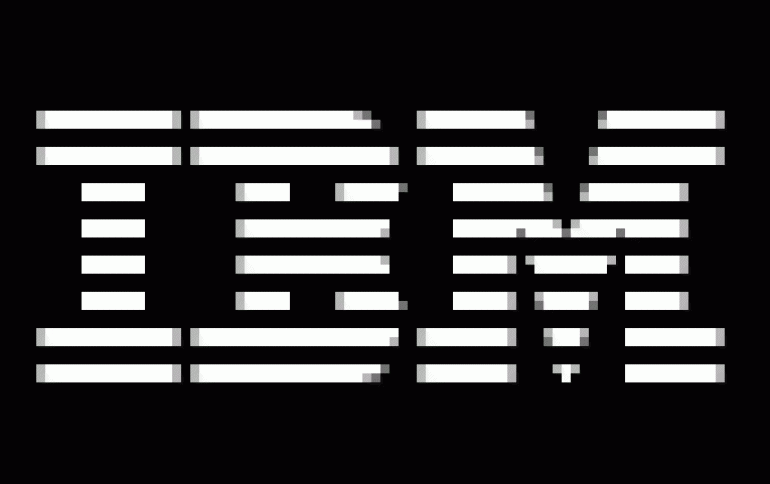 IBM supercomputer sets world speed record
An IBM machine has reclaimed the title of world's fastest supercomputer.
It overtook a Japanese computer that had caused shock waves at U.S. government agencies when it set a computing speed record in 2002.
Supercomputing technologies were widely viewed as indicators of national industrial prowess in the 1980s and 1990s. They are used extensively in weapons design.
More recently, federal officials have become concerned that lagging investment in high-performance computing could leave the United States vulnerable to competition in industries ranging from biotechnology to materials science.
The IBM computer is based on a computing technology, called Blue Gene/L, that takes an approach radically different from that used by the Japanese supercomputer, called the Earth Simulator.
The Japanese machine, which was built to analyze climate change patterns, uses fewer processors than the IBM machine, but they are specialized and faster.
The IBM supercomputer has surpassed the Earth Simulator, built by the NEC, in running the Linpack benchmark, a test program that solves a dense system of mathematical equations. IBM announced yesterday that the Blue Gene/L system had attained a sustained performance of 36.01 trillion calculations per second, or teraflops, eclipsing the top mark of 35.86 teraflops reached in 2002 by the Earth Simulator in Yokohama. The new speed was reached during internal testing at IBM's production center in Rochester, Minn.
"This is notable because of the fixation everyone has had on the Earth Simulator," said Dave Turek, IBM's vice president for the high-performance computing division.
The new system is notable because it packs its computing power much more densely than other large-scale computing systems. Blue Gene/L is one-hundredth the physical size of the Earth Simulator and consumes one twenty-eighth the power per computation, the company said.
The Blue Gene/L will have wide commercial applications, first in the petroleum and biotechnology industries, Turek said.
A large-capacity version of the Blue Gene/L system is scheduled to be installed early next year at the Lawrence Livermore National Laboratory in Livermore, Calif. That machine will have about 130,000 processors, compared with the 16,000-processor prototype that set the speed record.
Computer scientists said that increases in speed like that provided by the Blue Gene/L would probably have a significant impact on science.
"It's again an exciting time to be involved in high-performance computing," said Jack Dongarra, a computer scientist at the University of Tennessee who tracks the 500 fastest computers in a biannual ranking. "For some computational scientists, it's like a Hubble telescope."
From News.com