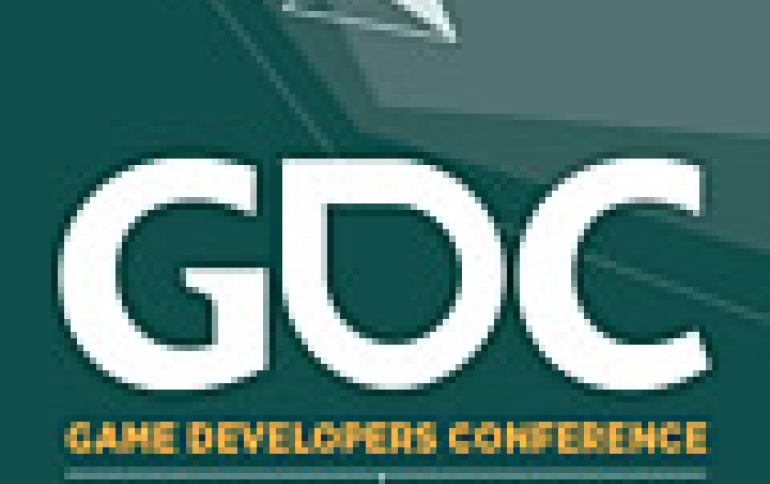 Imagination Demos at GDC 2018
On Monday 19th March, the Game Developer Conference 2018 will open its doors, and Imagination Technologies will unveil two new products aimed at developers along with a number of demos.
The event is dedicated to professionals involved in the world of making games, from designers and artists to programmers and producers.
Imagination's main announcements this year centre on two new products aimed at developers, without providing further details."We believe these ground-breaking tools that will make a huge difference with anyone working with our class-leading GPUs," the company said.
Besides the announcemenets and the related panel sessions, the company will offer a number of demos, and here's a sneak peek.
Gnomoji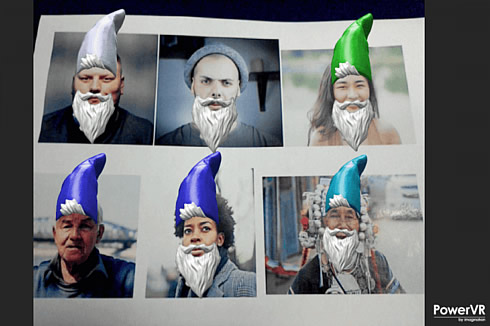 If you walk up to the booth a nearby webcam will detect your face and display it up on a screen with a mask over your face, which in keeping with Imagination's 'Game of Gnomes' theme will be a pointy hat and a beard. The virtual demo is running on a Google Nexus Player featuring a PowerVR G6430 and is meant to show off the company's real-time face detection algorithms using OpenCL and our OpenGL ES rendering.
Rogue Swarm
Once you're in the booth you'll find one of the company's new demos dubbed 'Rogue Swarm.\ This features a spaceship being chased through an asteroid field by a flock of smaller ships, and it's running on a so-called 'low-end' GPU, a PowerVR Series8XE - specifically as GE8300. The specific GPU fully supports the Vulkan API, and as well as a smooth frame-rate it is also running a compute shader flocking algorithm to independently control the movement of the smaller ships.
Game of Gnomes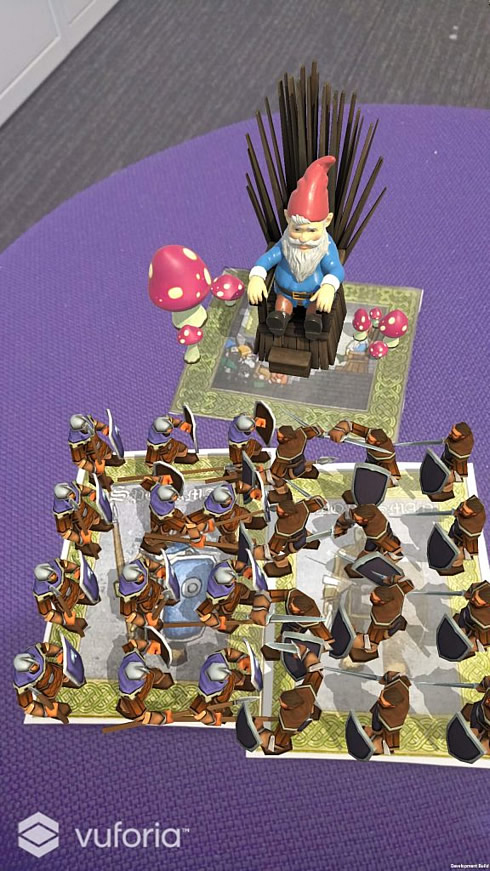 This demo is a winner for the name alone. In this demo, Imagination will show off the ability to run augmented reality applications on its GPUs. It shows a moving gnome and animated soldiers and uses marker cards to do it. It's built on the Vuforia platform and is running on a Meizu Pro 7 Plus featuring a MediaTek Helio X30 chipset with a PowerVR Series7XTP GPU inside.
Sky Lantern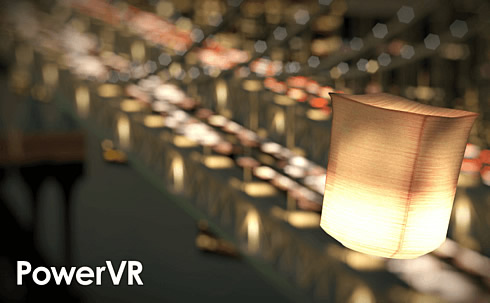 Do you remember the Disney movie Tangled? In the film, there was a very pretty sequence excellent sequence where Chinese lanterns were released into the sky- it was a torture test for 3D-capable TV back in the day. This demo may remind you of that, with a lantern in the foreground floating through the sky with the background blurred out. It's photographic quality bokeh and it's a demonstration of Imagination's ability to do advanced HDR post-processing on a low-power mobile chip - essentially desktop quality graphics on mobile. Again, it's running on a Meizo Pro 7 Plus featuring a MediaTek Helio X30 chipset with a PowerVR Series7XTP GPU inside.