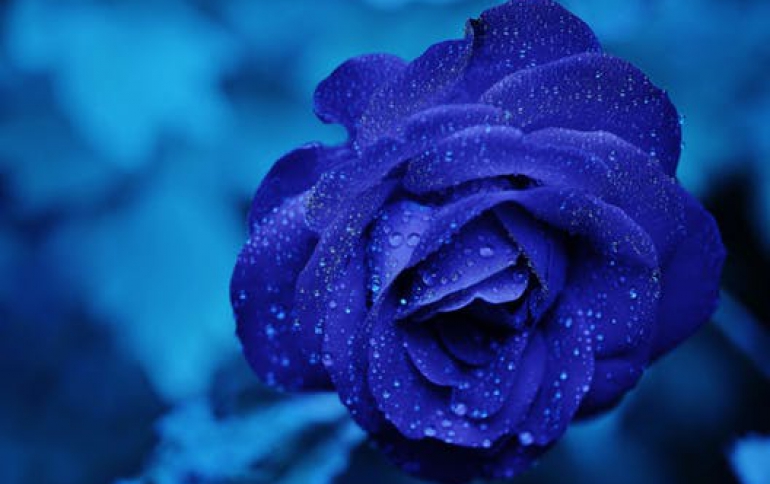 Imagination Tech Brings Strong PowerVR Series 8XE GPUs To Low-cost Phones
Imagination Technologies, the designer of the graphics chips for the iPhone 6s and HTC One M9+, is setting its sights lower for its next generation of products, with the announcement of the new PowerVR Series 8XE designs. The new chips based on previous Series 8XE GPU designs run some benchmarks up to twice as fast as their predecessors, the company said. They are also incorporating advanced features such as hardware virtualization, multi-domain security, and support for the latest APIs including OpenGL ES 3.2 and Vulkan 1.0.
By the numbers, according to Imagination, the new GPU series offers:
Up to 25% smaller versus Series7XE GPUs for the same fillrate
60% to 100% better performance per mm2 over a range of industry benchmarks, and 30 - 45% area reduction versus competitors' GPU IP cores with the same fillrate
Selected PowerVR Series8XE GPUs also include support for PVRIC3, the latest PowerVR lossless image compression technology, and 10-bit YUV for video streaming in hardware as options - key for optimal integration with H.265 10-bit profiles in set-top boxes and TVs.
With support for hardware virtualization and Imagination's OmniShield multi-domain security, PowerVR GPUs enable its customers to build systems in which applications and operating systems can run independently and reliably on the same platform in segments such as automotive, set-top boxes and TVs.
The Series8XE GPUs have already been licensed for mobile/tablets, 4K TVs, OTT set-top boxes, automotive and wearables. They are now being released for general licensing.
PowerVR Series8XE GPUs are available for licensing now in scalable configurations starting at 2 pixels per clock (GE8200) and 4 pixels per clock (GE8300) IP cores.