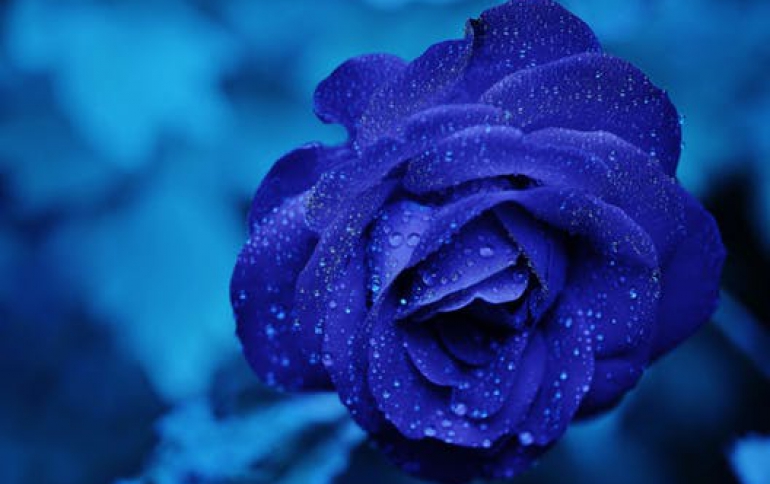 MWC: Ericsson, Nokia Offer 5G Timelines
Ericsson, the world's top supplier of wireless equipment, said on Monday it expects 150 million users to be on next-generation 5G networks by 2020. One day erlier, rival mobile equipment maker Nokia said the shift to "5G-ready" wireless networks could begin to ramp up as early as 2017. "5G will happen faster than expected. This may surprise some of you," Nokia Chief Executive Rajeev Suri told an audience ahead of the Mobile World Congress in Barcelona.
Obviously, Nokia tried to make headlines with its Sunday's stament, while Ericsson may be taking a more conservative approach.
It is not clear yet what exactly 5G means and whether a lot of equipment necessary to operate new networks will be needed ahead of standards being formalized. Despite the various announcements related to 5G during the MWC, operators are expected to invest more in 5G only when a stronger business justification exists. Most analysts claim that 5G will have no impact for consumers in the next five years.
Ericsson is more optimistic. "We believe in 2021 there will 150 million subscribers for 5G," Chief Executive Hans Vestberg told a news conference. "We are going to see pre-commercial (5G) networks before that."
Current 4G networks are designed to provide reliable video delivery to mobile phones. And both Ericsson and Nokia, among others, are trying to further boost the performance of the existing 3G and 4G networks.