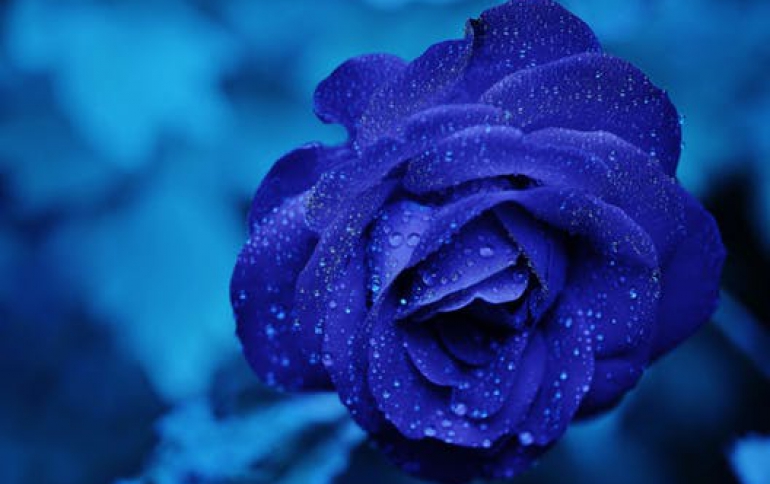 Imation Gets Down to Business with Its Blu-ray Discs
Imation today announced the availability of its Blu-ray media to major IT and data storage channel partners at its "Blue Technology" conference.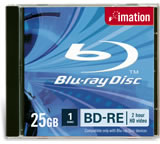 Imation designed the conference and tour of its new optical manufacturing facility at Imation world headquarters in Oakdale, Minn. to educate Imation channel partners on blue-laser optical technologies, and their application for high definition media in the enterprise.
Available in recordable (BD-R) and rewritable (BD-RE) formats, Imation Blu-ray discs store up to 25 GB of digital files and can be used for business backup, including medical and government imaging, photography, videography, as well as high definition video recording.
Imation Blu-ray discs are produced with a unique protective coating that provides scratch-resistance, anti-static dust resistance, and smear- resistance, ensuring a more durable and protected media surface. For even greater storage, Imation will also manufacture double-layer Blu-ray media later this year, delivering 50 GB of capacity on a single discs.
Individually packaged Imation Blu-ray recordable (BD-R) single layer (25 GB) and re-writable (BD-RE) single layer (25 GB) discs will be available in August for a manufacturer's suggested retail price of $19.99 and $29.99, respectively.