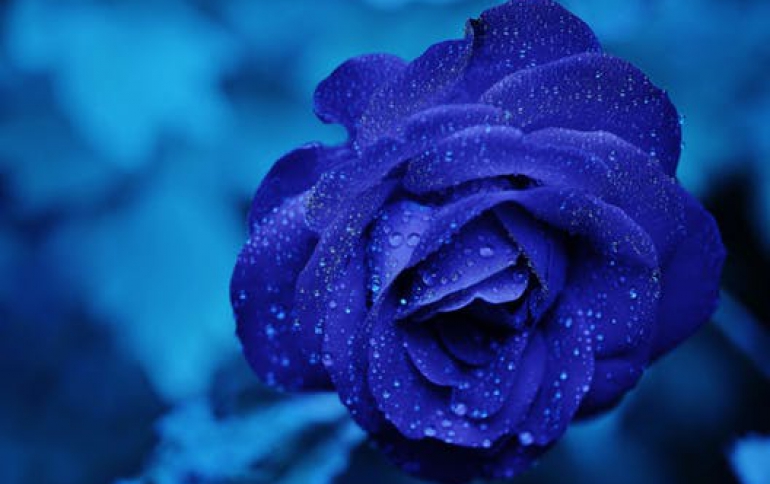 INCJ Added to the List Of Companies Interested In Toshiba's Chip Unit
The state-backed fund Innovation Network Corp of Japan is reportedly looking at the auction of Toshiba's chip unit but did not participate in first-round bidding, INCJ Chairman Toshiyuki Shiga said on Tuesday.
"Sources familiar with the matter" have told Reuters INCJ may invest in the business as a minority partner - a move that would help the government prevent a sale to bidders it deems risky to national security.
"Given the size of the deal, I cannot say we won't have anything to do with it," Shiga told reporters, adding that INCJ has set up a team to look at publicly available information regarding the deal.
Shiga said, however, that INCJ is not conducting due diligence and that it would be unable to bid by itself.
Toshiba is selling its chips asset as the company tries to cover multi-billion dollar writedowns at its U.S. nuclear unit Westinghouse.
Toshiba has narrowed the field of bidders for its chip unit to four suitors: Broadcom, which has partnered with private equity firm Silver Lake Partners LP; SK Hynix; Western Digital; and Foxconn.