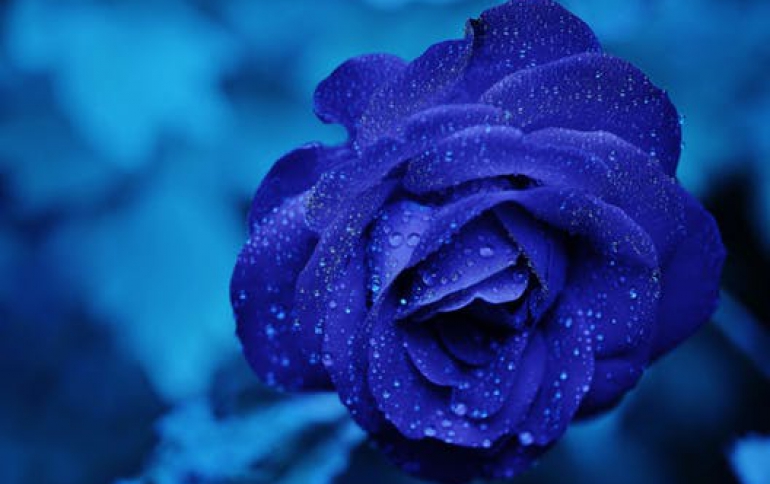 Industry Expects Blue-laser Pick-up Heads Shortage
Taiwanese sources indicate that there will be a significant shortage of blue-laser pick-up heads (PUHs) in the fourth quarter of this year. Blue-laser PUHs are currently manufactured by only a few makers, including Pioneer, Philips, Hitachi and Sony. Citing Taiwanese industry sources, Digitimes reports that the production is insufficient to meet increasing global demand for blue-laser DVD players, recorders, drives and burners.

Although the global market for next-generation blue-laser drives, burners and players/recorders is still in its infancy, international vendors of desktop and notebook PCs as well as consumer electronics have placed OEM orders for such products to test the market during the traditional peak season next quarter, the sources indicated. The Sony PlayStation 3 (PS3, with a built-in Blu-ray Disc drive), which is scheduled to be launched in November, accounts for part of the demand, the sources noted.