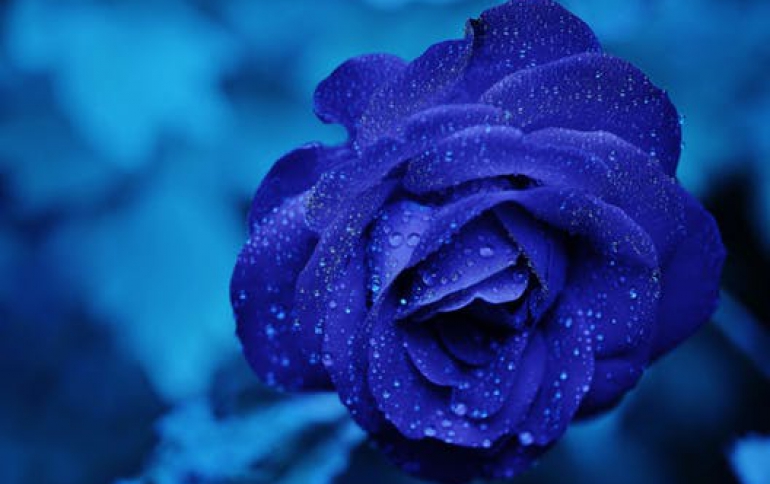 Infineon to Offer First "80 PLUS Platinum" Compliant Power Supply Reference Design
Infineon Technologies has developed the first marketable silver box reference design that enables PC and server power supply units to achieve up to 92.35 percent efficiency, while reducing the material costs. Infineon's solution IFX90ATX300W is based on the latest generation of three ICs (Integrated Circuits) and meets the industry?s highest energy efficiency standard: "80 PLUS Platinum". Efficiency indicates what share of the power drawn is actually used. The difference between power input and power output is the power loss, which is converted into heat. High efficiency, therefore, translates into a reduction in power consumption and lowering of electricity bills.
Infineon claims that its new solution contains three components and sets the benchmark for energy efficiency requirements in PC and server power supplies. The third generation of CCM PFC (Continuous-Conduction Mode-Power-Factor-Control) ICs - ICE3PCS01G - provides the highest efficiency available today for the power range of approximately 150 to 500 Watt typical of PC power supplies accompanied by the best cost-performance ratio of the PFC stage. Infineon's second generation of half bridge driver ICs - ICE2HS01G - contributes to optimizing the efficiency of LLC half bridge converters with synchronous rectification by optimizing the interplay between half bridge driver operation and synchronous rectification, hence preventing unnecessary switching losses. In addition, Infineon's ICE2QR2280Z - a quasi-resonant CoolSET Current Mode Controller with digital frequency reduction - minimizes the switching losses in the auxiliary supply typically taking the form of a fly back converter, thereby achieving high efficiency especially in low load and standby mode.
Infineon is currently sampling the whole chip set and demo boards to its qualified customers. Each IC is available in high-volume quantities.