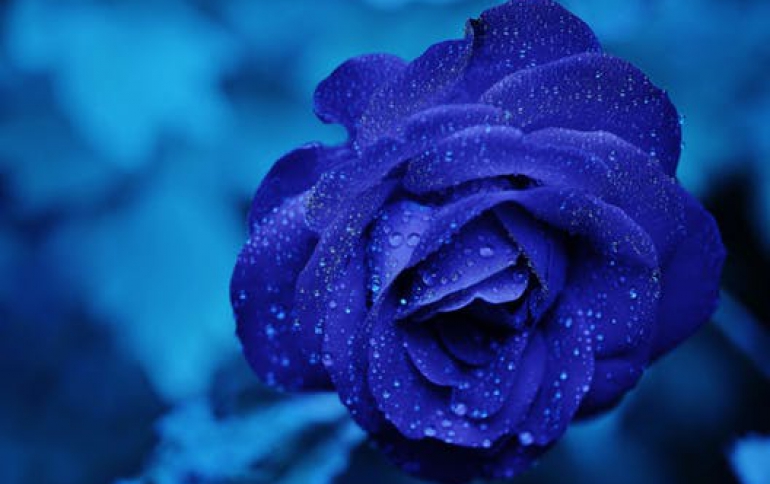 Intel To Release Android 3.0 on x86 This Year
Intel chief Paul Otellini revealed the company's plans to develop a version of Android 3.0 (Honeycomb) designed to run on its x86 architecture. "We've received the Android code – the Honeycomb version of Android source code – from Google, and we're actively doing the port on that," Otellini said during Intel's conference call on Tuesday.

Otellini added that Intel is working with "first-tier notebook vendors" in order to deliver tablets with Atom chips and running a range of operating systems including Android 3.0, Windows and MeeGo before the end of 2011.

Otellini also underlined Intel's plans to bring Atom chips in smartphones in about a year. "We remain committed to success in the smartphone segment and we're actively working with a large number of handset manufacturers and carriers around the world on Medfield-based designs…which I think is still the first 32 nanometer phone apps processor in the industry."