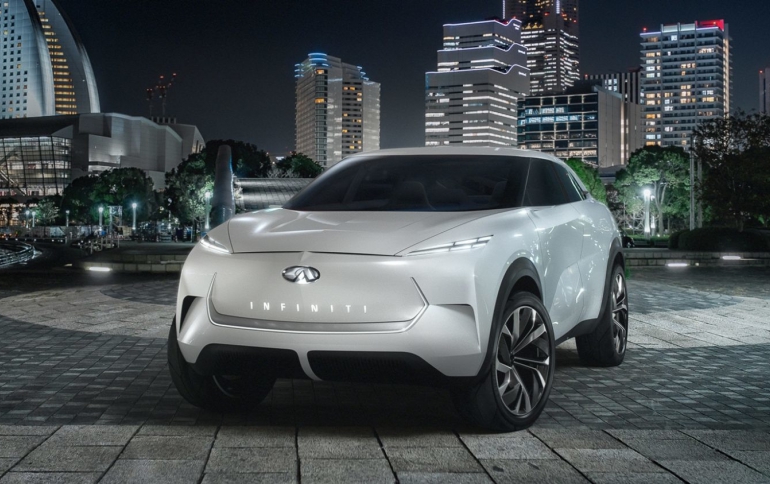 INFINITI Unveils the QX Inspiration Electric Concept SUV
INFINITI has published photos of its first all-electric SUV that will officially debut at the 2019 North American International Auto Show on January 14th, 2019.
INFINITI is kind of long overdue in launching an all-electric vehicle considering the pioneering effort of its parent company, Nissan with the Leaf. But the QX Inspiration is an electric concept car "that could redefine the electric crossover," according to the company. "It's a reflection of INFINITI's plans for a line-up of electric vehicles that offer outstanding performance and range confidence," the car maker says.
The Japanese automaker didn't release any specs yet, but it claims that the "QX Inspiration is the beginning of a new era for INFINITI":
"QX Inspiration is the beginning of a new era for INFINITI and an illustration of where we want to go with the brand. New technology has given us the opportunity to evolve our design philosophy – and the new vehicle communicates the serene strength at our core."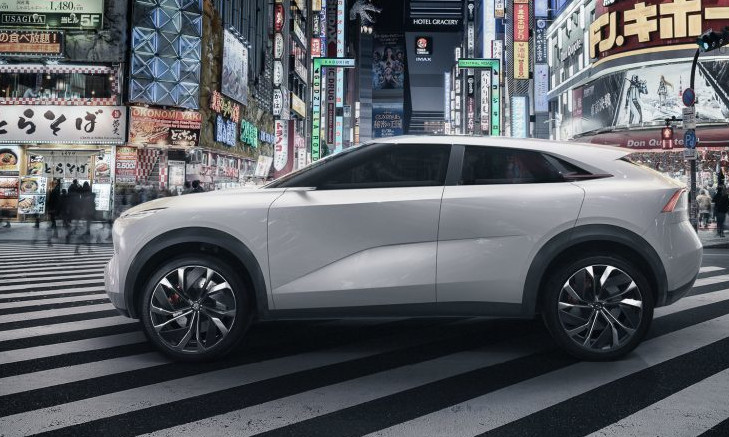 The car maker has already announced announced that 'it will go electric' starting in 2021. This probably means that all new models introduced after 2021 will have an electric powertrain.