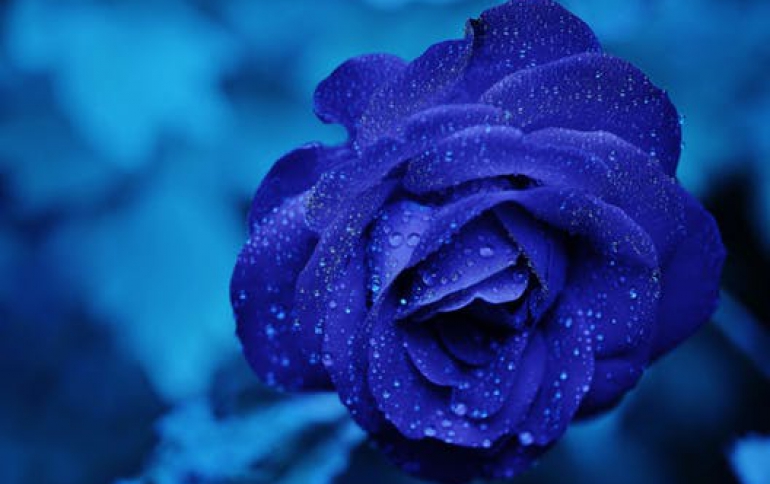 Innodisk Announces DRAM-less SSDs
Innodisk has updated its 3ME embedded flash series with the launch of the new 3ME3 DRAM-less SSDs for industrial, embedded and enterprise applications.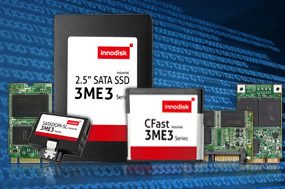 The 3ME3 series of SSDs promises high performance in sequential and random I/O (10/20K Random IOPS) using custom firmware and synchronous NAND. The DRAM-less design achieves 100% data integrity in case of power loss and allows Innodisk to offer the new SSDs in space saving form factors including mSATA, M.2, SATADOM, CFast, and SATA Slim.
The 3ME3 series has a wide operating temperature ranging from -40° to 85°C. The 3ME3 firmware also enhances service life, with write amplification reduced to a WAF of 3.67 under the JESD218 randomized enterprise workload.
The 3ME3 serieswill be available for ordering from Innodisk distributors starting from Q3, 2015 in capacities up to 256GB.
Features
DRAM-less SSD for 100% data integrity
IDataGuard power protection 10/20K Random IOPS
Synchronous NAND
mSATA, M.2, SATADOM, CFast, and SATA Slim form factors
New generation of firmware improves performance and service life
Wide Operating Temperature from -40° to 85°C