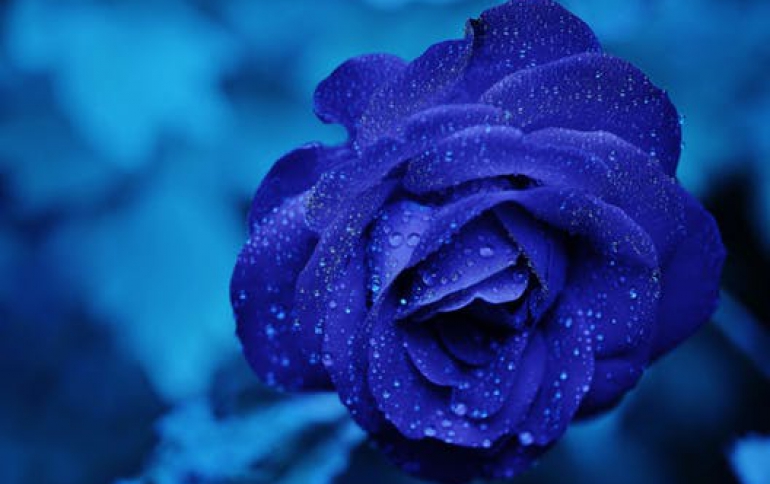 Intel Cuts 1,500 Jobs In Costa Rica
After holding meetings with the Government of Costa Rica and the Investment Promotion Agency -CINDE-, Intel annnounced today that it will transform its operations in Costa Rica. As part of its global strategy, the company will relocate its assembly and test operation to Asia, where these activities will be concentrated. Intel's Global Services Center, as well as the company's Engineering and Design Center will remain in their current location in Belen, Heredia. These operations will gain relevance in research and development related activities.

The closure of the site will result in the elimination of 1,500 jobs.

Intel's restructuring process has been showing gradual impact in all global operations of the company. Intel is seeking to optimize its efficiency and adapt to new market conditions and the competition of rivals in the technology sector. Certain elements of the operation, such as geographic closeness between plants and main markets, are an integral part of the strategy.

Intel's Engineering and Design Center as well as the Global Services Center will maintain their operations in the current location in Belen. Headcount for these operations totals 1,200 people and new positions have recently been announced.

CINDE representatives explained that the institution will facilitate and support the outplacement of employees, through direct coordination with other companies that are looking for candidates with similar profiles.