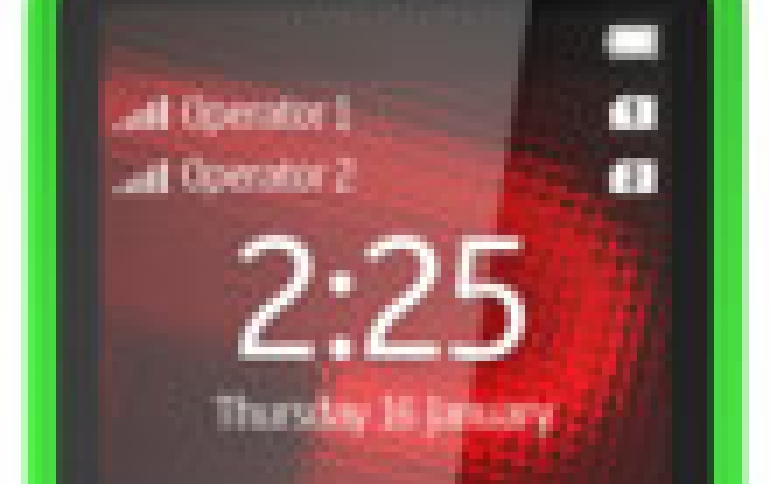 Nokia Introduces New 225 Budget Phone
Nokia has just announced the Nokia 225, an affordable phone with internet connectivity available in both single and dual SIM versions. The slim Internet phone features a 2.8" display, a dust and splash proof keymat, and with standby times of up to 36 days for single SIM and 27 days for Dual SIM.
Available in five colours - red, yellow, green, black and white - it comes preloaded with Nokia's Xpress Browser,which optimizes website data before it reaches the device, lowering data costs. It also includes Facebook and Twitter apps, a 2MP camera, Bluetooth connectivity, MicroSD support of up to 32GB, built-in FM radio and an MP3 player, with playback time of up to 51 hours. Five pre-loaded games; Block Breaker 3, Asphalt 6, Assassins Creed 3, The Avengers and Real Football 2012, can give you some well-earned downtime.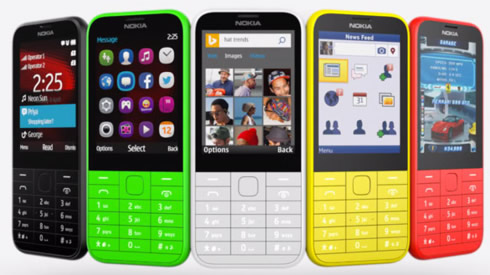 The Nokia 225 and the Nokia 225 Dual SIM will begin shipping in the second quarter of 2014 in select markets. Estimated retail price excluding taxes and subsidies is EUR 39.
Key specifications
- Operating System: Series 30+
- Networks: Dual band 900/1800MHz
- Size: 124mm x55.5mm x10.4mm
- Weight: 100.59g
- Display/Form factor: 2.8" QVGA / Mono block
- Battery: BL-4UL (1200mAh)
- Talk time: up to 21 hours
- Standby time: up to 36days
- MP3 playback up to 49 hours
- Camera: 2MP
- Connectivity: Bluetooth 3.0with SLAM, 3.5mm AV connector, micro USB charger
- Memory: 32GB micro SD card support
Other: FM radio with RDS, up to 103 phon with Donau speaker, 3-in-1 audio solution. Micro SIM