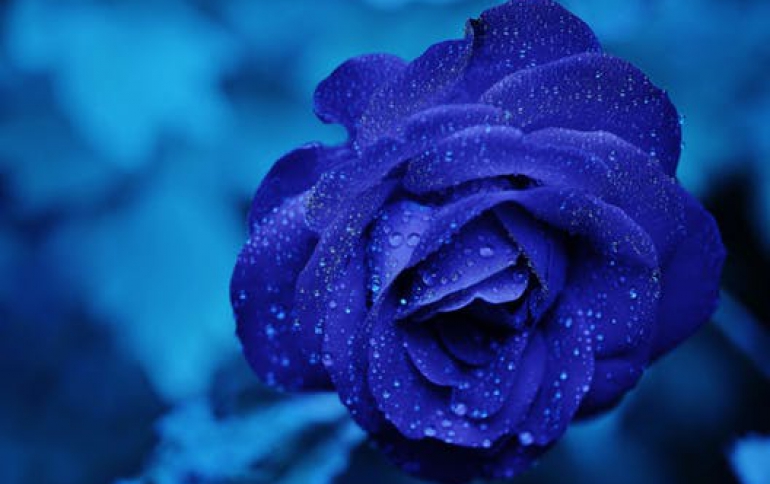 Rovi Loses Patent Lawsuit Against Amazon
Rovi lost a patent fight with Amazon.com on Tuesday when a federal appeals court upheld a U.S. district judge's ruling in favor of the world's largest online retailer. Rovi had sued Amazon in United States District Court for the District of Delaware in 2011 for infringing the two patents at issue in today's decision. The appeals court sided with Amazon and found that the District Court's interpretation of the claims of the patents was correct and therefore Amazon did not infringe these patents.

Rovi asked the U.S. Court of Appeals for the Federal Circuit, to broaden the patent claim definitions to allow it to proceed. But the court denied its request, siding with Amazon.

"We are disappointed by this decision," said Samir Armaly, executive vice president, worldwide intellectual property and licensing, Rovi. "It should be noted that this decision relates to only two patents in our extensive portfolio. We believe that our portfolio is even more relevant to Amazon today and going-forward than when the present litigation began in early 2011. Since that time, Amazon has continued to expand its video and over-the-top offerings through new products like the recently announced Fire TV. As illustrated by various recent agreements, Rovi's patent portfolio continues to be recognized by leading companies looking to deliver compelling video experiences across multiple screens. We plan to continue to pursue Amazon going-forward to take the necessary licenses under our patent portfolio, not only to protect our rights but also the rights of our existing licensees in this space."