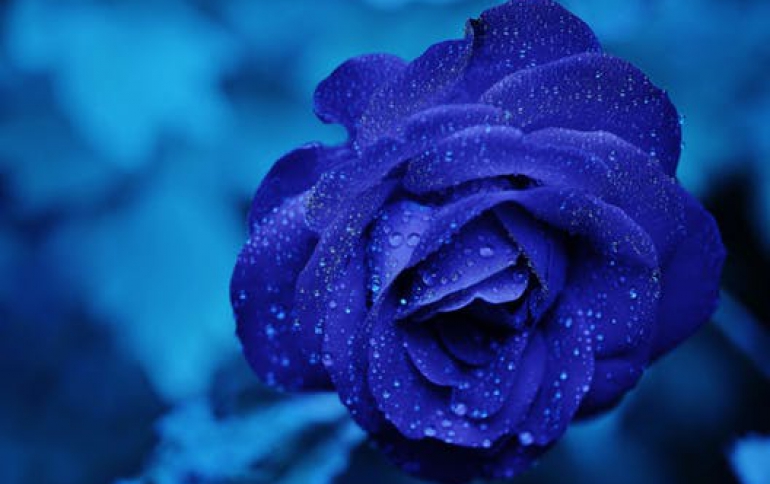 Samsung Accelerates DDR4 Production
Samsung said today that it is accelerating its production ramp up of DDR4 memory modules to accommodate a market demand along with the approaching introduction of the new Intel Xeon processor E5-2600 v3 product family. Samsung?s DDR4 memory provides benefits to server manufacturers including lower power consumption, reliability and improved system performance with current speeds up to 2400 megabits per second (Mbps).

Samsung is ramping production of its entire family of 4Gb-based DDR4 modules in preparation for future systems based on the Intel's Xeon processor E5-2600 v3 product family. They include DDR4 RDIMMs, LRDIMMs, and ECC SODIMMs, as well as x4, x8 and x16 DDR4 chips. Later this year, Samsung will also facilitate a transition to 8Gb 32GB DDR4 modules for the high density server market.

Samsung DDR4 LRDIMMs, RDIMMs, and ECC SODIMMs are available globally in densities from 8GB to 64GB at speeds of 2133 to 2400 Mbps.

Micron and Hynix have also announced plans to release DDR4 modules this year.