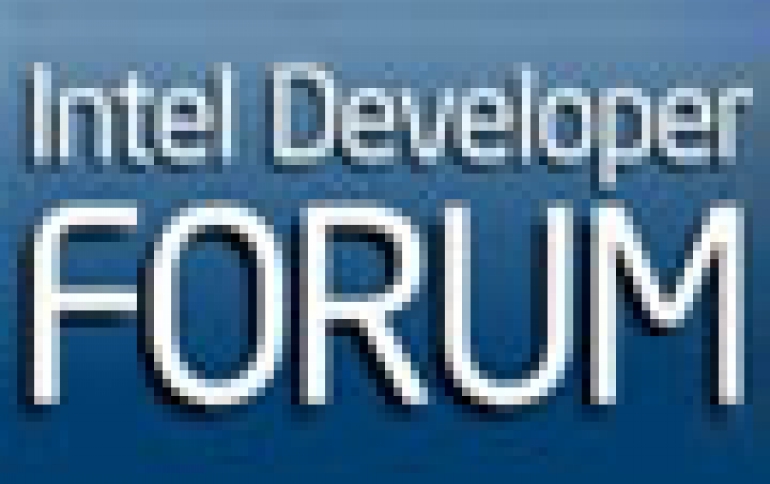 Intel Discontinues The Developer Forum Concept
Intel has decided to cancel their Intel Developer Forum tradeshow going forward, including this summer's IDF17 that was scheduled to take place in San Francisco.
"Intel has evolved its event portfolio and decided to retire the IDF program moving forward. Thank you for nearly 20 great years with the Intel Developer Forum! Intel has a number of resources available on intel.com, including a Resource and Design Center with documentation, software, and tools for designers, engineers, and developers. As always, our customers, partners, and developers should reach out to their Intel representative with questions," Intel says in the IDF website.
The news are shocking, as Intel used the IDF to announce
new products every year. Could the cancellation of IDF mean that Intel no longer has new products in place? No, unless a major change is coming to Intel such as a possible buyout.
Intel has been under pressure to prove that it is able to keep up with Moore's Law and make denser chips every year. The company's PR team has been trying to convince the industry that its optimized 14nm process offers the same advantages of more advanced processes, but certainly shows the difficulties the company faces under the pressure of ARM-based chips designed by Qualcomm, Samsung and Chinese players in the near future.
We are looking forward for Intel's comment.