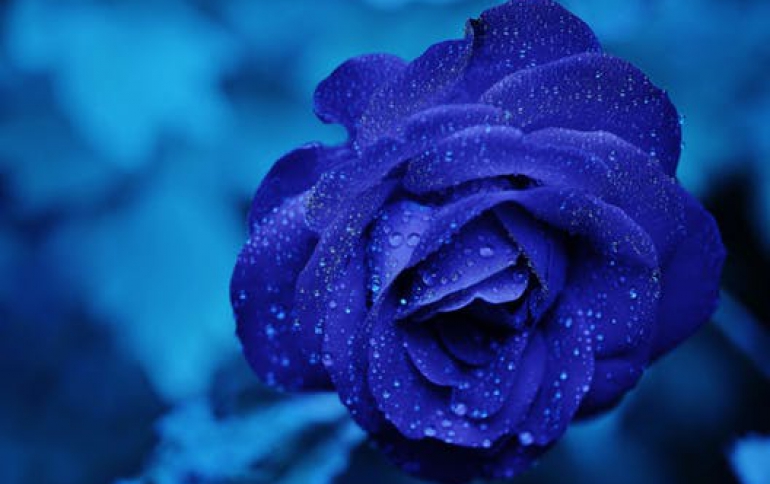 Intel Introduces Suite Of Tools For Writing 64-Bit Code
Intel announced new software tools to help developers design, analyze and optimize applications running on Intel-based platforms supporting Intel Extended Memory 64 Technology (Intel EM64T). Intel already offers similar products for its Intel Itanium 2 processor family.

Intel software products with support for Intel EM64T, which allows computing platforms to access larger amounts of memory, include the Intel Compilers, Intel Integrated Performance Primitives, the Intel VTune™ Performance Analyzers and the Intel Math Kernel Library. These tools support Windows* and Linux* operating systems, and can be used with Intel Xeon™ and Intel Pentium 4 processor-based servers and workstations.

The tools can also be used for future Intel-based PCs that support Intel EM64T. Intel plans to introduce this technology in its desktop processor line when commensurate operating system support is available.

"Developers understand that turning 32-bit code into 64-bit code is not easy, regardless of whether an Intel platform or a competitive component is being used," said Jonathan Khazam, general manager of Intel's Software Products Division. "Intel offers software developers the expertise and tools for Intel EM64T to make the job easier and application performance remarkably better."

For more information click at the 'Source' link!