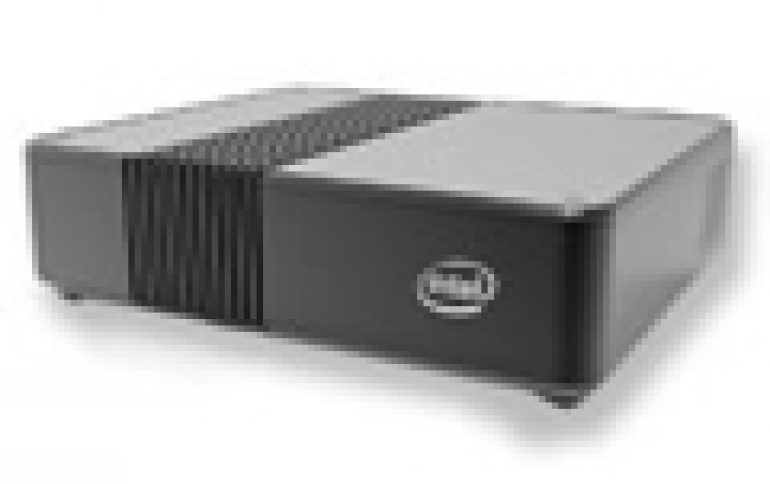 Intel Launches 5G Mobile Trial Platform
To help the communications industry meet ambitious targets, Intel announced its Intel 5G Mobile Trial Platform as the first to meet upcoming new radio standards.
We are approaching the initial milestone for the 5G new radio (NR), the wireless radio standard that will be the foundation of 5G, just like LTE was for 4G. In December, the 5G non-standalone new radio (NR) standard will be finalized with a goal to accelerate commercial 5G trials and deployments while the final standalone 5G NR standard is being developed.
The Intel 5G Mobile Trial Platform will begin to support the new non-standalone NR standard when available in the fourth quarter of this year for live tests and trials.
When the non-standalone NR specification is finalized, Intel will be ready to quickly begin work with the telecommunications equipment manufacturers (TEMs) to make sure the radio access network and the device side successfully operate within the initial NR standard. Intel will also join with operators to take non-standalone NR out of the lab and begin testing it in real-world situations. This heightened pace of development means the industry could meet ambitious targets to deploy commercial 5G services before 2020.
To accelerate development times in 5G, the Intel 5G Mobile Trial Platform is powered by high-performance Intel FPGAs and Intel Core processors. Now TEMs can test interoperability with devices sooner, operators can take the platform into real-world situations earlier, and standards bodies can collect data for final specs faster.
Since Intel announced the Intel 5G Mobile Trial Platform at MWC in 2016, the company has been collaborating with industry TEM companies like Ericsson and Nokia and participating in trials with operators like AT&T, Korea Telecom, NTT Docomo and Verizon.
The full standalone 5G NR standard is expected at the end of 2018.