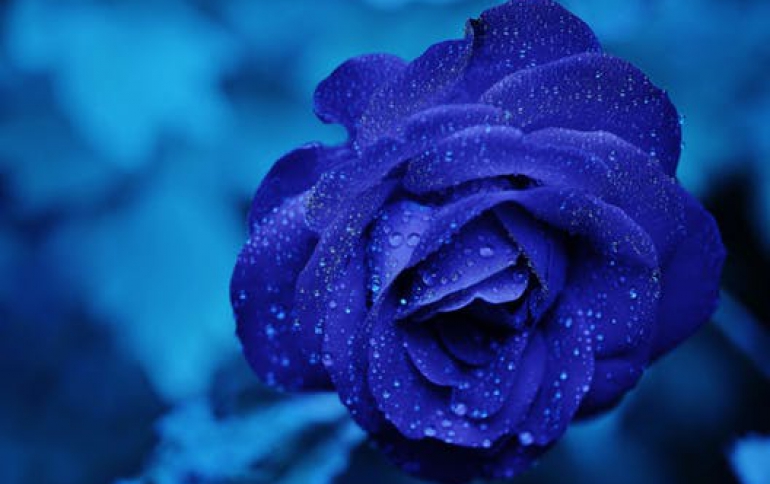 Intel, Microsoft to Initiate 'Wireless USB Promoter Group'
Seven companies announced the establishment of the "Wireless USB Promoter Group," defining the wireless capabilities of the USB interface. The companies participating are Intel, Microsoft, Hewlett-Packard, NEC , Agere Systems, Philips Semiconductors and Samsung Electronics.

By achieving a maximum data transmission speed of 480Mbps wirelessly, it aims to exchange video among household electrical appliances, PC peripheral equipment and mobile applications. The Wireless USB Promoter Group is planning to formulate the "Wireless USB Version 1.0" by the end of 2004.

Regarding the the physical layer transmission system, the OFDM-based UWB, promoted by the MultiBand OFDM Alliance (MBOA), has being adopted. Among with the IEEE802.15 group, which is standardizing the UWB, there is also the CDMA system being promoted by Motorola. Intel said it decided to adopt MBOA regardless of the progress of the standardization at IEEE.

There was a demonstration of the MBOA-based UWB at IDF's press conference. It demonstrated wireless transmission of images taken by a camera-equipped video recorder placed in the conference room. Another demonstration showed wireless communications of video data stored in hard disk equipment. The frequency band of between 3.1GHz and 5GHz, and three OFDM bands using 128 subcarriers, were used. The three bands switch from one to another at every 300ns. Quadrature phase shift keying (QPSK) is adopted as a primary modulation technique of each subcarrier.