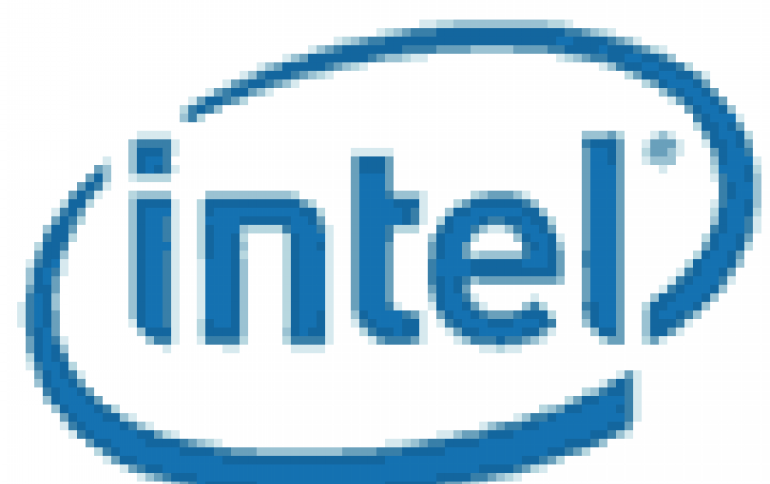 Intel Quad-core Core 2 Quadro Expected in November
Intel is expected by the end of this month to officially name its Kentsfield quad-core desktop processor as the "Core 2 Quadro," with the first model to be an Extreme version, the Core 2 Extreme QX6700, which will be available starting in mid-November. Intel has not yet officially announced these products and neither commented on the news-story.
According to
sources
in the Taiwanese motherboard industry, the 65nm Core 2 Quadro Q6600 is expected to run at 2.4GHz with a 4MB x2 L2 Cache, a 1066MHz FSB plus Enhanced Intel Speedstep technology, Intel Virtualization and Execute Disable Bit functionalities. The Socket-775 chip is expected in the first quarter of 2007, ahead of AMD's planned launch of server-use quad-core Deerhound in 2007 and desktop quad-core Greyhound in 2008.
The Extreme version quad-core Core 2 Extreme model QX6700 is also expected to come with an unlocked multiplier. It will reportedly run at 2.66GHz, feature a 4MB x2 L2 Cache and 1066MHz FSB. The chip will target the high-end gaming market as well as to counter AMD's fourth quarter introduction of its Socket-AM2 Athlon 64 FX-64 CPU (3.0 GHz core speed, 2x1MB L2 cache). Intel's high-end model is expected to cost around $1000.
The quad-core CPUs can be paired with either Intel's high-end 975X or mainstream P965 chipsets, although a minor change in the design of the power-supply module on P965-based motherboards may be required.
Dual-core Celeron M
Intel is also expected to introduce a lineup of 64-bit dual-core Celeron M processors to the notebook market in the first quarter of 2007. The chip is expected to copmpete with AMD's 64-bit mobile Sempron CPUs.