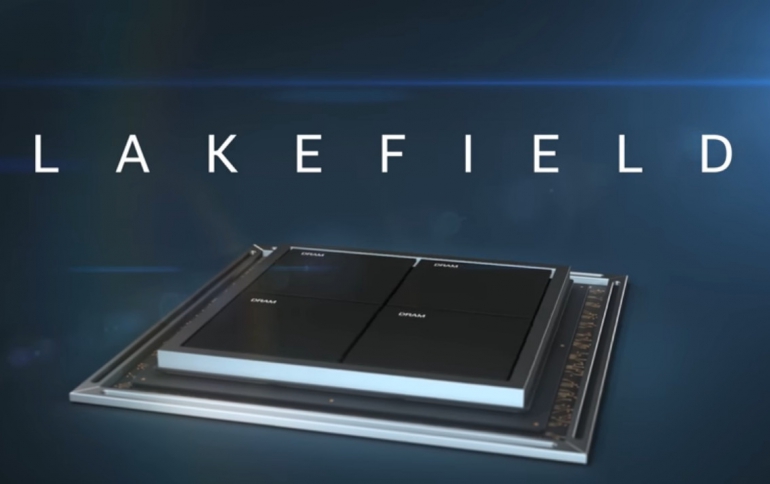 Intel Video Shows Lakefield SoC Featuring 10nm Sunny Cove CPU, Gen 11 Graphics, Foveros 3D Packaging
Intel is providing a sneak peek of its upcoming Lakefield client platform, based on the Foveros 3D packaging technology, detailed at CES 2019.

The video posted by Intel you ses below provides an overview of the Lakefield's design.
Instead of a single die placed into slice of silicon, Foveros is a hybrid CPU architecture that enables combining different pieces of IP that might have previously been discrete into a single product with a smaller motherboard footprint.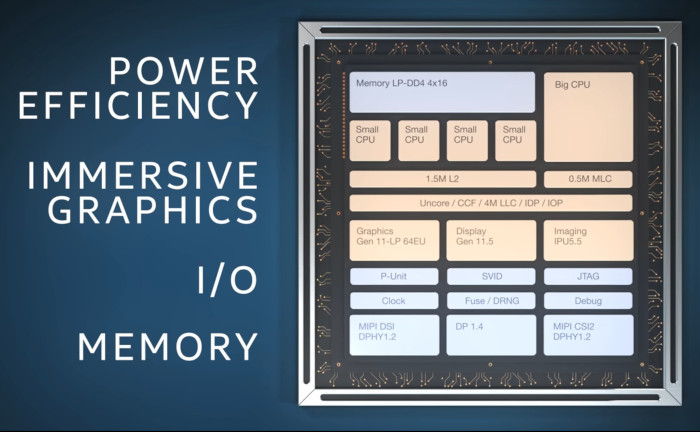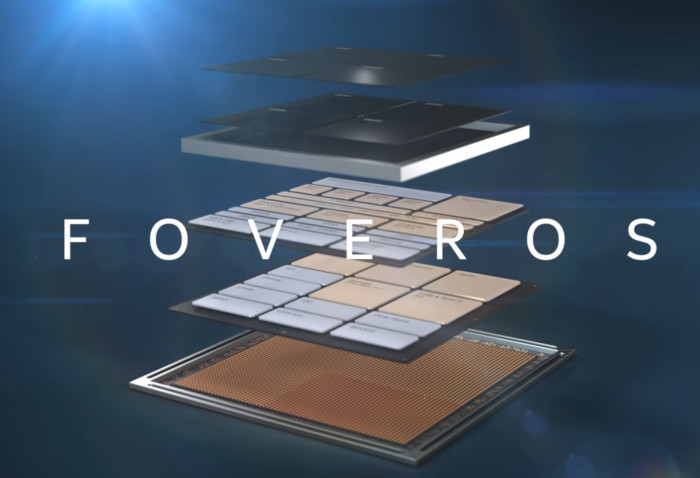 The product is optimized for power efficiency, great graphics, I/O, and memory all in this tiny SoC, which is approximately 12mm-squared. This hybrid CPU architecture approach is paired with the Foveros 3D packaging techniquethat allows the company to actually stack various pieces of IP together in three dimensions rather than two.
The Lakefield consists of a single high-performance 10-nanomter Sunny Cove core with four 10nm-based smaller cores. It combines a high-performance Sunny Cove core with four small cores, in a design that possibly reminds of ARM's big.LITTLE approach. The Lakefield chip features 1.5MB of L2 cache and 4MB of last-level cache (LLC), Intel Graphics Gen11, LP-DD4 memory, a Gen 11.5 display processorj, an imaging processor, a Camera Serial Interface, and some other components.
Intel says that the Lakefield part can fit into a motherboard that measures a scant 125mm x 30mm.
Lakefield is expected to be in production this year.