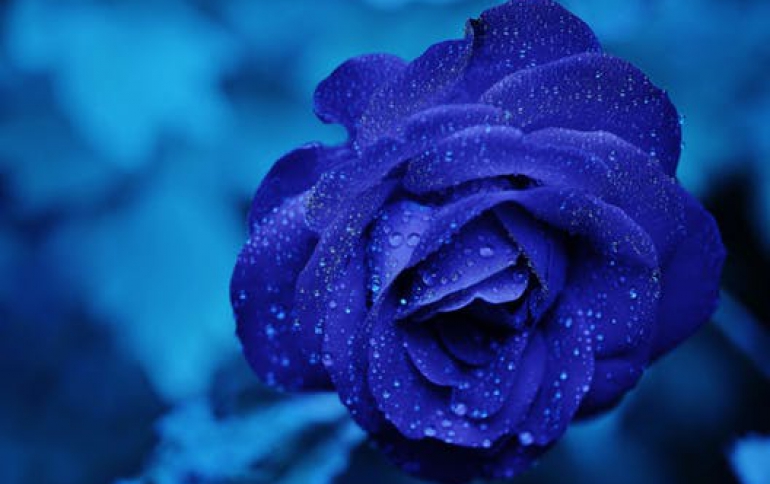 Intel's New Ethernet Technology Simplifies The Data Center
Intel has introduced a free new technology that enables all data center traffic to run over a single cable using the Intel 10 Gigabit Ethernet (10 GbE) Server Adapter X520 family. Unified networking allows IT departments to create flexible superhighways in virtualized data centers by consolidating multiple data and storage networks onto a single 10GbE network. The consolidation of cabling equipment can help significantly reduce global IT spending, according to Intel.
A simple and high-speed unified data center network is a cornerstone of Intel's Cloud 2015 vision and Open Data Center initiative, which were announced in October. Unified networking on 10GbE creates a simpler data center infrastructure that is easier to manage, yet can accommodate the heavy network traffic of the cloud.
"What's frustrating for IT managers is that most of the data center dollars are spent on infrastructure costs, not on innovation," said Kirk Skaugen, vice president and general manager, Data Center Group, Intel. "Expanding Intel Ethernet to include Open FCoE will help simplify the network and drive more of the IT budget toward innovation. We think IT departments can lower infrastructure costs by 29 percent, reduce power by almost 50 percent and cut cable costs by 80 percent by moving to a unified network."
Intel's Open FCoE integrates capabilities into the operating system to deliver full unified networking without the need for additional proprietary hardware. IT departments can use common management tools for server network and storage connectivity while integrating with existing Fibre Channel environments.
"A unified fabric supports both compute and storage resources over a high-bandwidth transport to deliver greater data center efficiency, simplify management and can accelerate the deployment of virtualization and cloud-based services," said Soni Jiandani, vice president of marketing, Server Access and Virtualization Technology Group, Cisco. "The Cisco Nexus 10 Gigabit Ethernet switches and the Cisco Unified Computing System servers both support Intel's Open FCoE 10 Gigabit Ethernet adapters to provide our customers with greater choice for cost-effective, scalable unified fabric access."
Intel has worked closely with industry leaders to certify compatible solutions. Companies supporting the Open FCoE solution include Cisco, Dell, EMC, NetApp, Oracle and Red Hat.
The Intel Open FCoE software stack is available as a free upgrade on existing X520 family products.